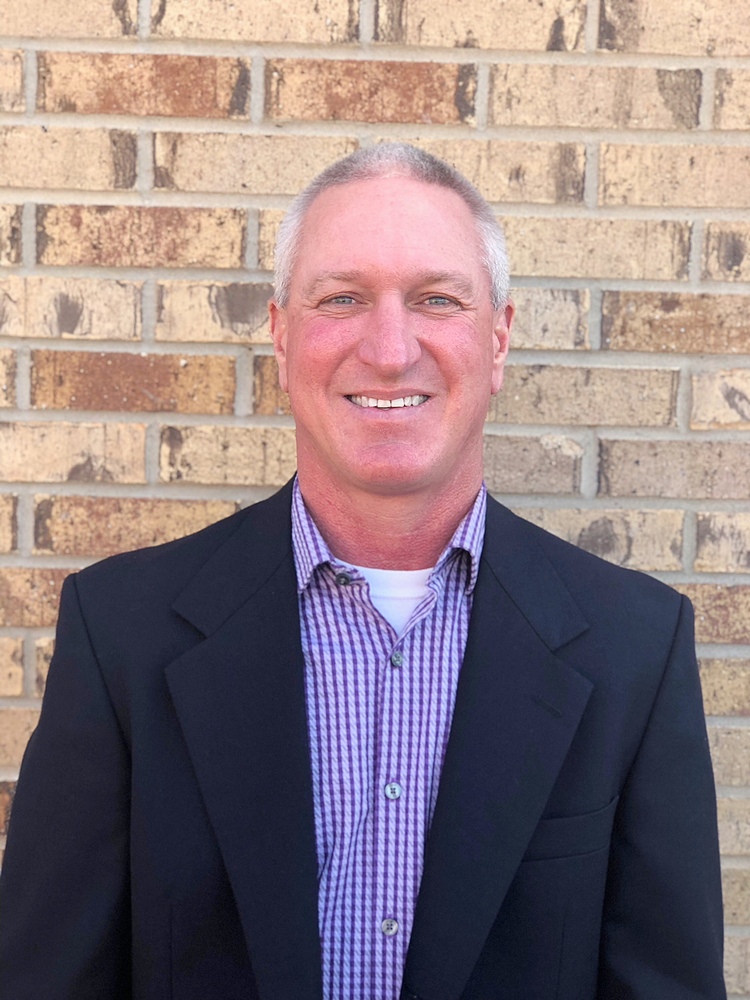 New CHS Principal Selected
Melissa Amon
Tuesday, April 10, 2018
Wayland hired as new CHS principal
Cushing, OK, April 10, 2018– The Cushing Board of Education has approved Mike Wayland as the new principal for Cushing High School. Mr. Wayland holds a bachelor's degree in secondary education from Oklahoma State University and a master's degree in educational administration from Southwestern Oklahoma State University.
"We had a number of outstanding candidates for this position, however, Mike's experience and enthusiasm set him apart. He has a heart for kids and a love for this school and community. Mr. Wayland will be a great fit at Cushing High School. We are looking forward to seeing more great things happening there." – Koln Knight, Superintendent
Mr. Wayland has previous experience in administration having served as Superintendent at Oak Grove Schools for three years and principal at Bristow High School for five. Prior to entering administration, he worked for Cushing Public Schools for a total of eleven years as a teacher and coach at Cushing High School.
"I am extremely excited for the opportunity to get back to Cushing. I am looking forward to the chance to work with so many great people and be a part of such a great community. Go Tigers!" – Mike Wayland
Mike and his wife Cindy have two children, Brooklyn and Tyler. Brooklyn is a freshman at the University of Oklahoma and Tyler is a junior at Bristow High School.