EDIT MAIN
NEW STUDENT ENROLLMENT
PRE-ENROLLMENT
Thursday, August 9
5:00 PM - 7:00 PM
1919 S. Kings Highway
Bring the following to PRE-enrollment:
State certified birth certificate
current & up-to-date immunization record
proof of residency (utility bill, lease/MORTGAGE STATEMENT)
New Student Enrollment
(NOT PRE-ENROLLED STUDENTS)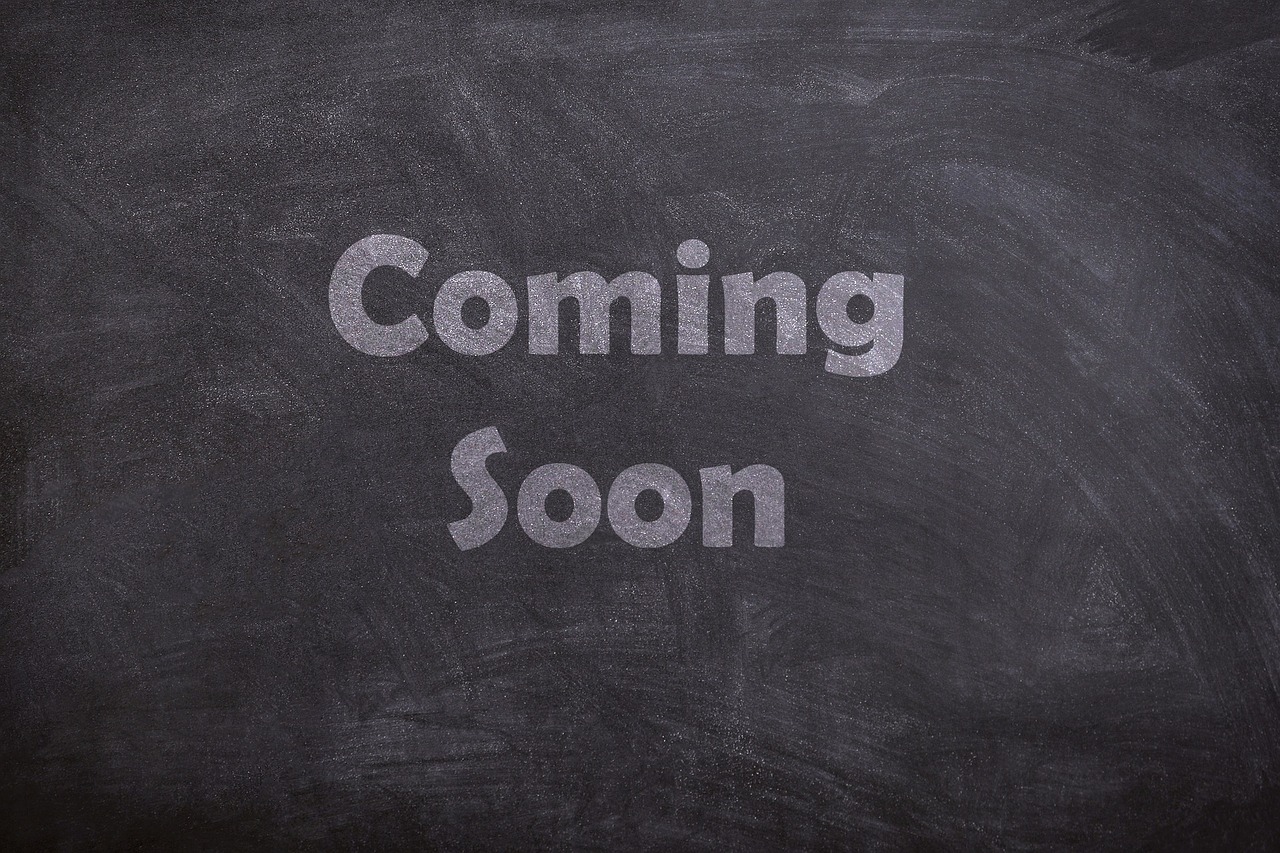 Pre-ENROLLED STUDENTS COMPLETING ENROLLMENT
Date Not Yet Announced
1919 S. Kings Highway
Bring the following to complete enrollment:
$10.00 Meal Deposit (if not pre-approved for free meals)
***MEAL PAYMENTS MAY BE MADE USING CREDIT/DEBIT CARDS ONLINE AFTER FIRST DAY OF SCHOOL IF YOU HAVE A TEACHEREASE ACCOUNT***
$10.00 Art Fee
Any payments made by check should be made out to Cushing Pre-K and cannot be combined into one check. Unfortunately we cannot accept credit or debit cards.
We are excited to welcome our new students for the Fall 2019-2020 school year! If you have any question, please email our Principal, Sally Wright, at sally.wright@cushingtigers.com
---
MEET THE TEACHER
All students who have pre-enrolled or enrolled will learn placement in the Pre-K Gym. The date and time have yet to be announced.
Our principal will read the class placements promptly at this time. Immediately following the class placement reading, students and parents will be able to meet their teacher. You are welcome to bring your child's school supplies if you have already purchased them.