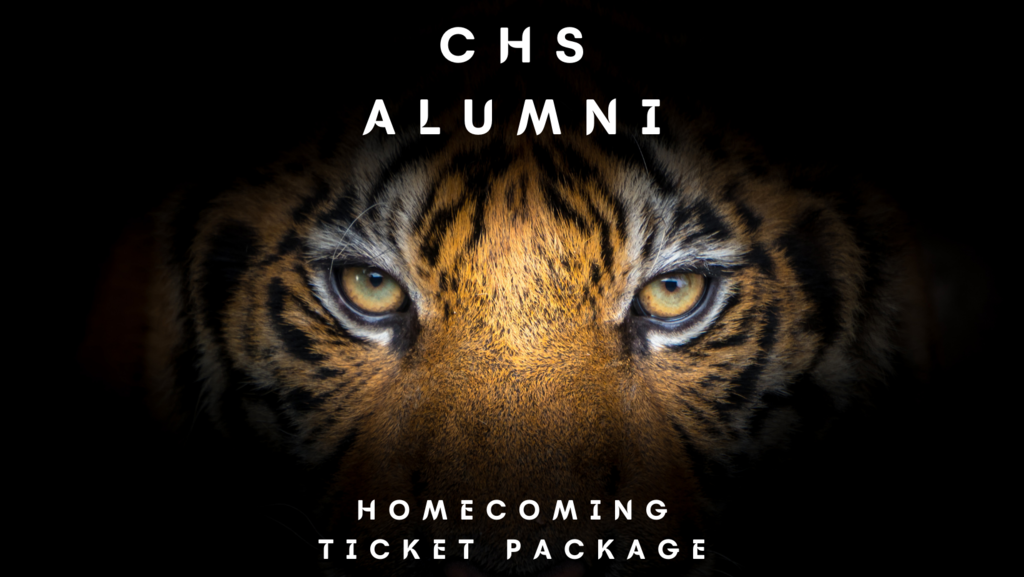 Hello CPK Parents: Tiger Day shirt order forms went home in backpacks today - you can order with payment to office, or online by Tuesday, 9-21, if you choose to purchase one. See information on order blank, and purchase not mandatory in any way. Thanks :)

CPK Parents: Any student interested in Cheer Clinic will find a form in today's backpack. All forms must be turned in by this Friday, Sept. 17th, which you can also return in the backpack. If you have questions, call Mr. Bush at 918-225-6622.
Picture Day is September, 22!! To order online visit:
www.focused.pics
Flyer code: focused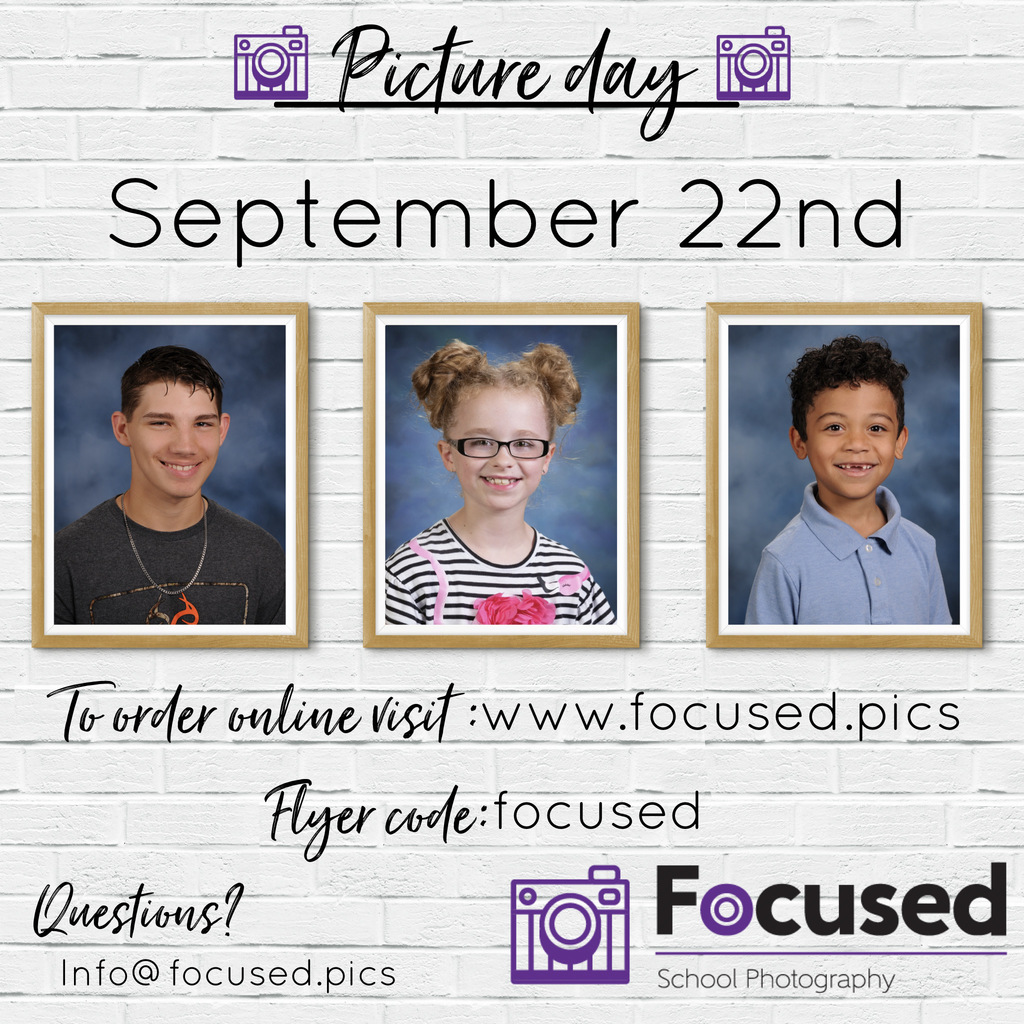 CPK Parents: Remember that tomorrow will be Vision Screenings at Cushing Pre-K. A letter was sent home in backpacks Friday to allow you to "opt-out" if you do not want your child screened. If we do not receive a letter back, we will assume that you are allowing your child's vision to be checked. There is no charge for this service, and we thank the Cushing Lions Club for providing this service.

Hello, CPK Parents. Tomorrow on Friday, Sept. 10th, we will have Teddy Bear Day to help us learn the letter B. You are welcome to send your child in his/her favorite pajamas and your child is also welcome to bring a clean, stuffed toy to celebrate this special day :)

CPK Parents: Remember there is NO SCHOOL for students on Friday, Sept. 3rd and Monday, Sept. 6th. Thank you and have a safe holiday :)

CPK Parents: This is just a reminder that if you did not send Fall Picture money today to order school pictures and you still want to order, you will have 24 hours to go online and order school photos. Go to focused.pics -- select your school, and the flyer code to enter will be "focused." Thanks.

Hello, Cushing Pre-K Parents: Fall PIcture Day will be tomorrow on Wednesday, Sept. 1st -- we will send home order envelopes in backpacks today so you can view the photo packages. Please send back correct change, or checks payable to "Focused Photography." You can also order online at focused.pics We will have a retake day if your child is gone due to sickness. Please call our office at 918-225-4683 if questions.

Hello CPK Parents: The Cherrydale Farms Cookie Dough Fundraiser is due tomorrow on Thursday, Aug. 26th. Please make checks payable to Cushing Pre-K or order online to pay with credit or debit card for all purchases. We truly appreciate all efforts to support your child's school. Call 918-225-4683 if questions, and thanks.

Hello, CPK Parents! This is a friendly reminder that the fundraiser form and payment needs to be returned in your child's backpack by Thursday, Aug. 26th. You may also order and pay online. We are hoping to raise enough funds to purchase an outdoor fire truck play item. Thank you so much for your support!

CPK Parents: This is just a friendly reminder that if you plan to check your child out of school during the day for an appointment, you will need to bring your driver's license to the door before getting your child. Thank you for understanding this safety precaution :)

Hello, CPK Parents: If you and your child plan to participate in the Geographic Club Do or Dye Fun Run scheduled for this Saturday, please send back the entry form and payment in the backpacks tomorrow. Thank you.
Reminder for CMS Parents / Guardians: Report cards may be picked up today at CMS between 8:00 am and 3 pm. Have a great summer!
Cushing Lower Elementary will dismiss early on Friday, May 14th. Car riders will begin dismissing at 1:05. Bus riders will dismiss at 1:08. Have a wonderful summer!

CPK Parents: Remember to be in the carline on Friday, May 14, no later than 12:55 pm to pick up your child on the last day of school tomorrow. If you ordered a VIDEO YEARBOOK, they will be sent home in backpacks TODAY. We have a few left, so call 918-225-4683 if you would like to purchase one. Thanks :)

CPK Parents: We will be sending home DVD Video Yearbooks this week. We have a few extra copies of your child's classroom video available. The price is $10, payable in correct change or a check to Cushing Pre-K. Thanks for your support!

We'd like to say a special thanks to Jackie Bush of Cushing Bus Transportation for providing a bus workshop for our pre-k students! They are so excited to be able to ride the bus next year, and now they all know how to be safe.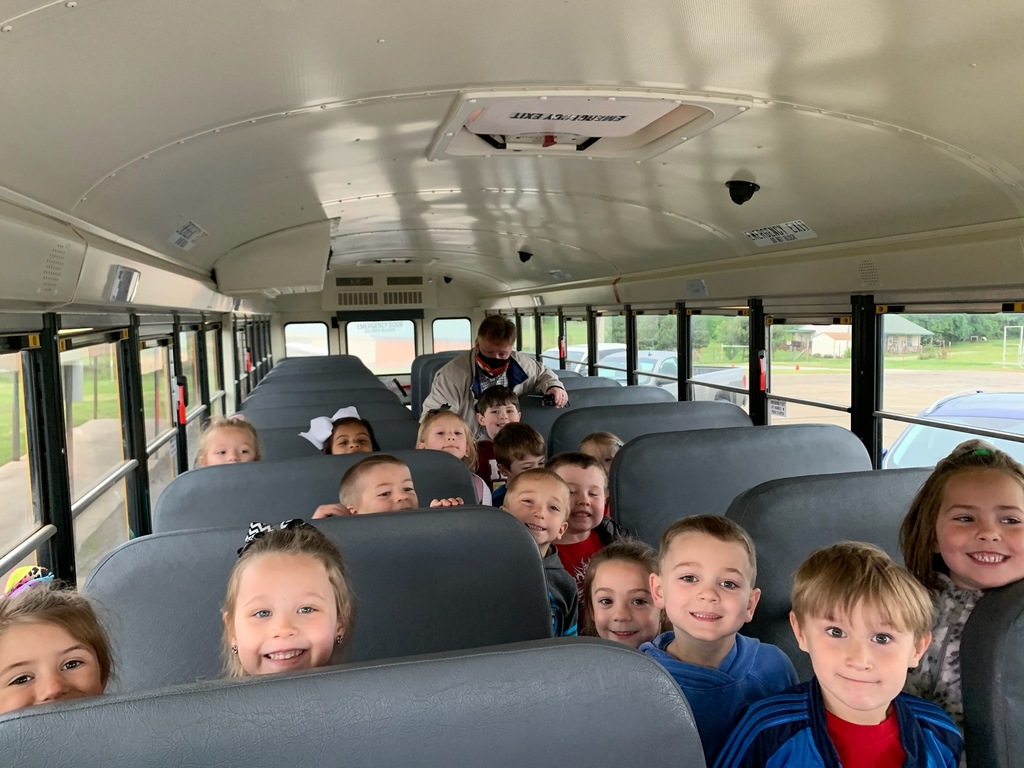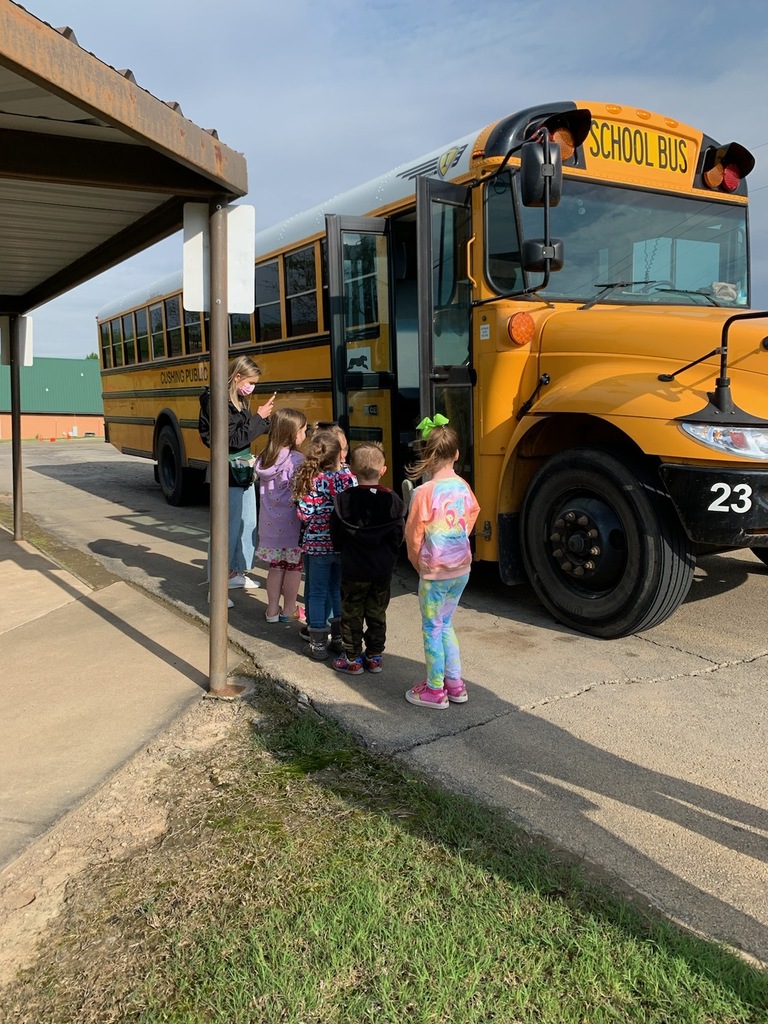 To: CMS Parents Important reminders for CMS students: 1) All CMS chromebooks should be turned in tomorrow (Wednesday, 5/12/21). Please make sure that students bring their chromebook and their charger! Students are responsible for paying for replacement chargers for those that are damaged or lost. Note: Any 8th grader who is enrolling in Honors English at the high school will need to turn in their chromebook tomorrow. However, they will have an opportunity on Friday to check it back out for summer work. Students will be given that information tomorrow. 2) Grade-level awards assemblies will be streamed live on the CPS Facebook page on Thursday, May 13th. 5th Grade @ 9:00, 6th Grade @ 9:30, 7th Grade @ 10:00, and 8th Grade @ 10:30. If you are unable to view the assembly live, it will be available for later viewing on the CPS Facebook page. We will also send out a link for the assemblies afterwards so that it can be viewed later by parents as well. We will also have a special 8th Grade Class video presentation that will be made available for parents to view. A link for that will be sent out on Thursday, 5/13/21 after the virtual awards assembly. 3) The 8th Grade Promotion Field Trip is tomorrow at the Main Event - Tulsa. We will load the busses at 9:30 a.m. Students will be back on campus at approximately 3:00 p.m. in time for regular dismissal. Thank you!