Our Cushing Pre-K students are writing sentences! We wanted to show you some fun examples of their work. Enjoy!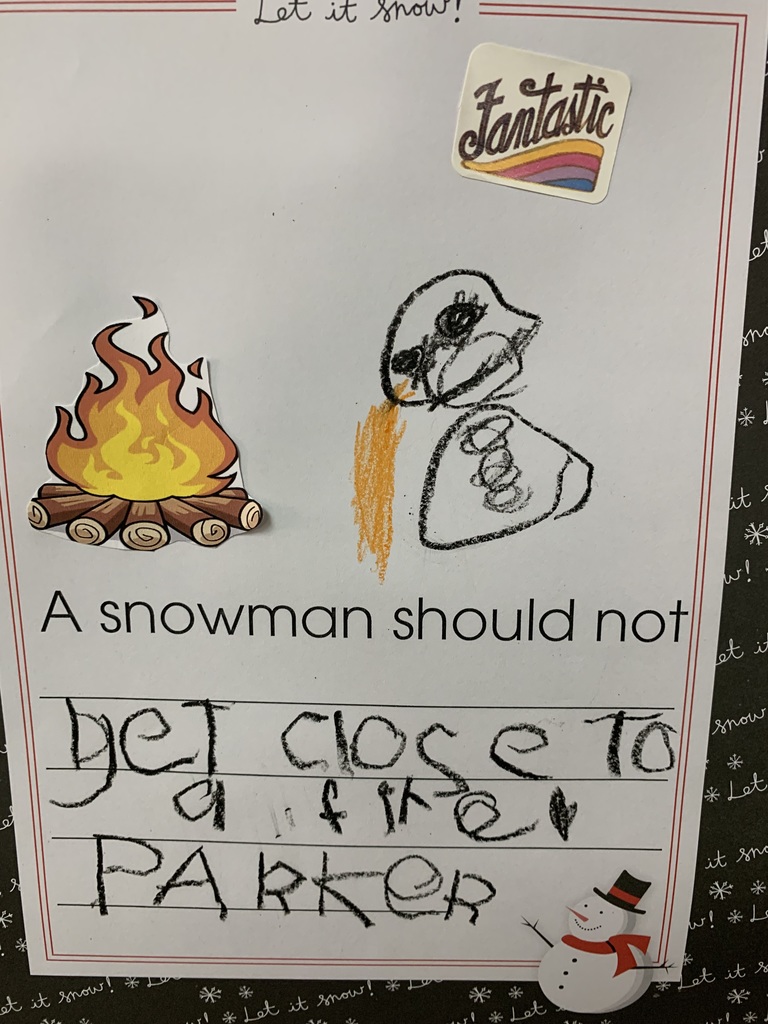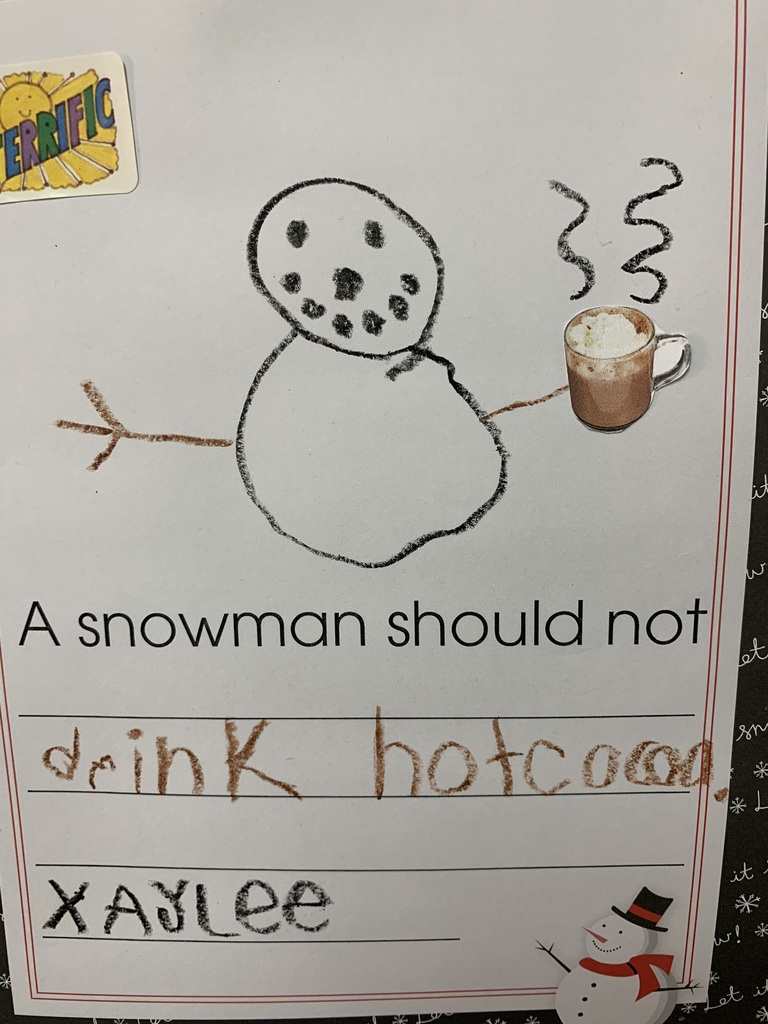 We are honoring our CPS Counselors today - thank you, Mrs. Hixson (center), for all you do for Cushing Pre-K and Cushing Lower Elementary! Pictured with Mrs. Hixson is Nancy Billingslea (left) and Ashley Annis (right).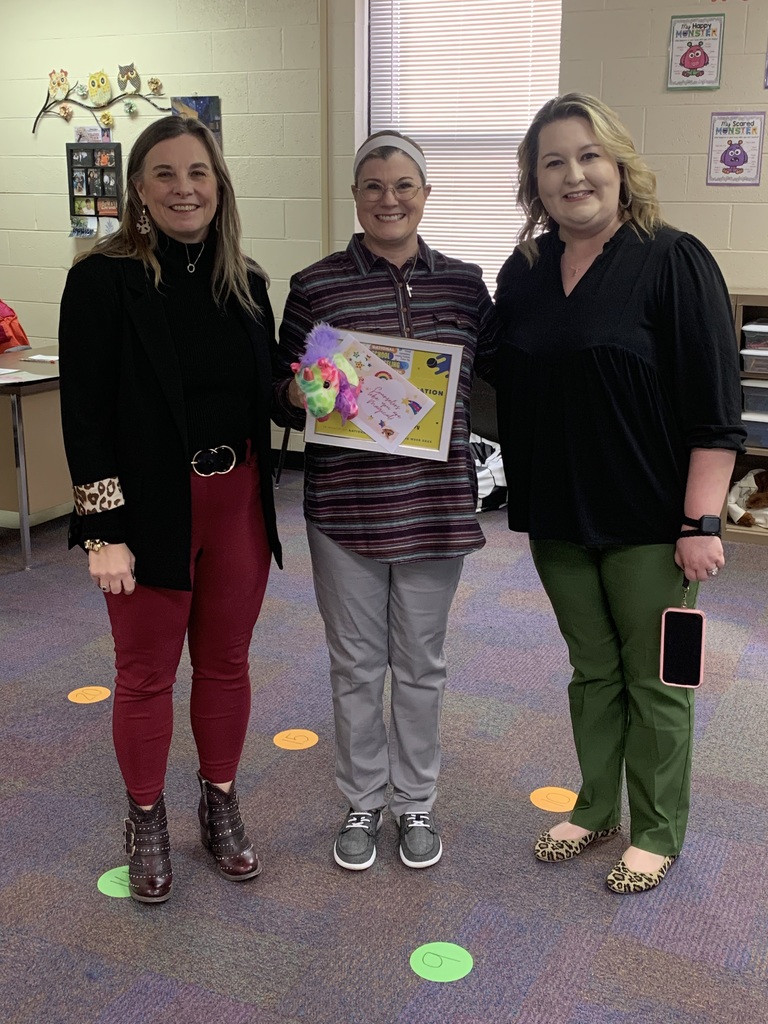 CHS Basketball games scheduled for Tuesday, January 24, 2023 have been rescheduled for Thursday, January 26, 2023.

All after school activities for Tuesday, January 24, 2023 have been cancelled. This includes after school tutoring, robotics, and after school detention at all school sites.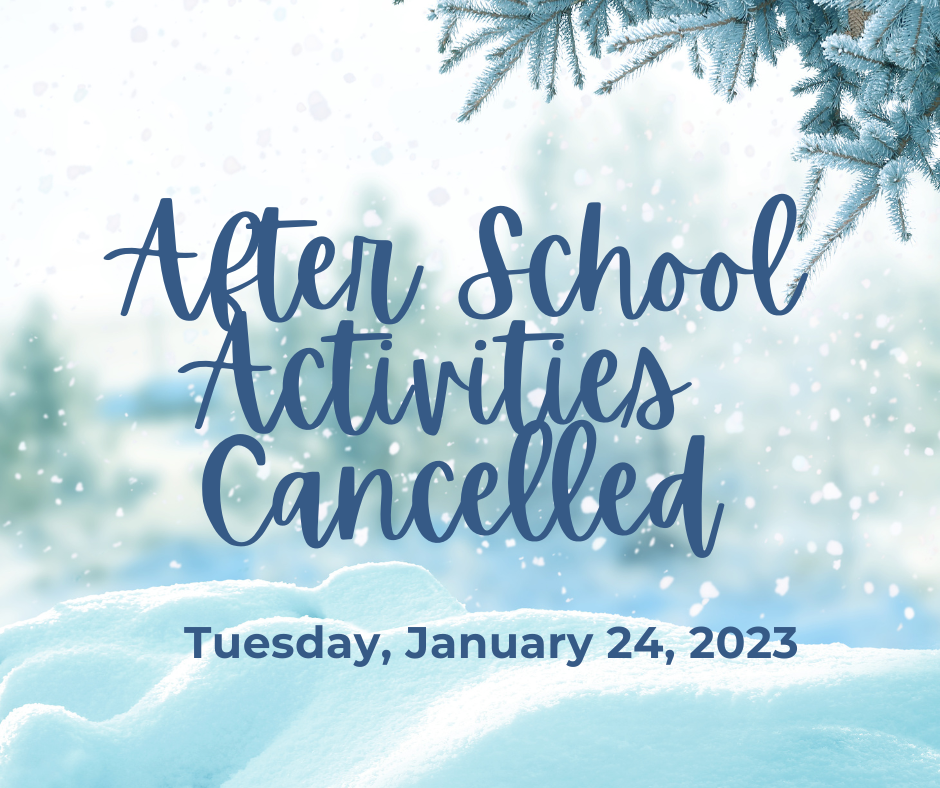 The pep assembly scheduled for 2:40 p.m. today at Cushing Middle School has been cancelled. It will be rescheduled for a later date.

Over Winter Break we will begin work in front of Cushing High School. Construction will close the Circle Drive and change the flow of traffic along the Tiger Drive at dismissal. Student pick up will be along the Tiger Drive (in front of CHS) moving to the North - from the parking lot toward the football field. The Tiger Drive will be ONE WAY from 3:00-4:00 p.m. daily. The public can access the track facilities by parking in the ag parking lot and entering O'Dell Field on the East side.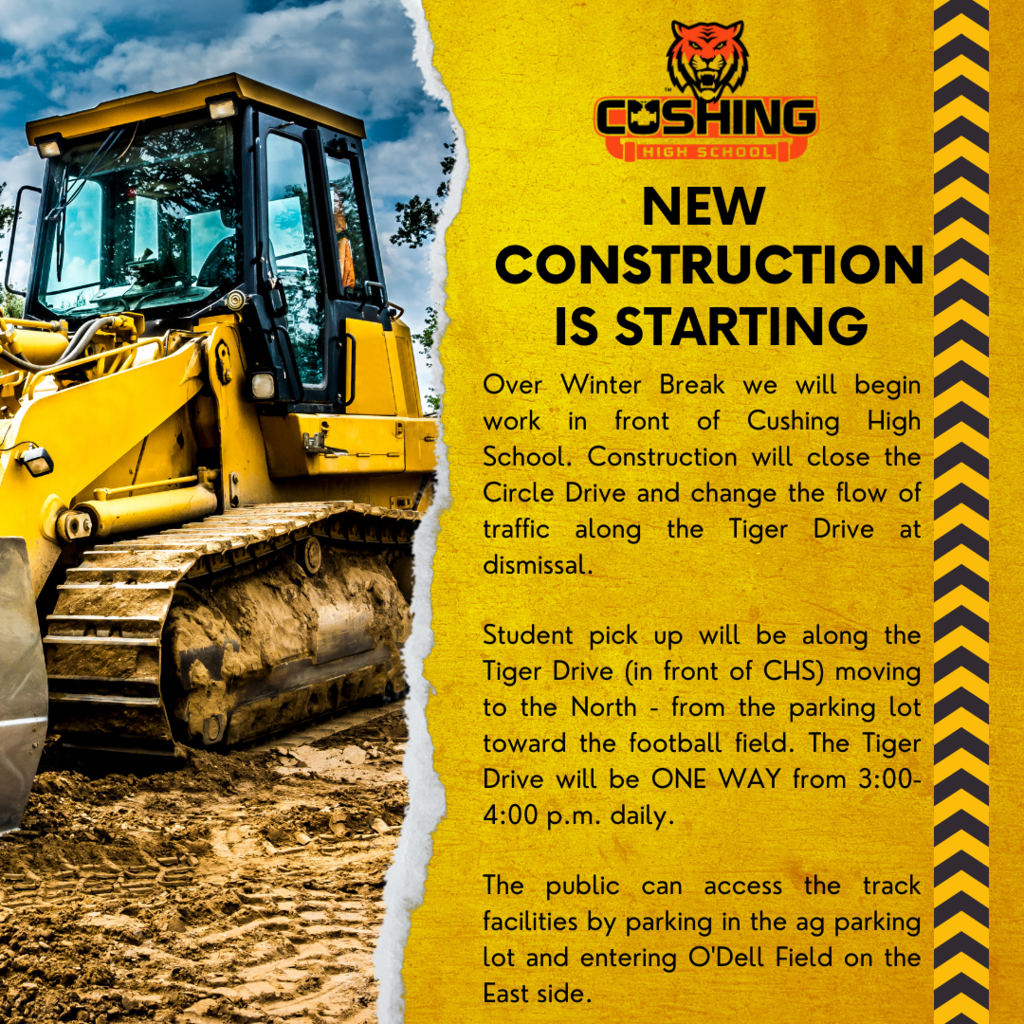 CPK Students: The Holiday Music Program will be Thursday, Dec. 1st, at the CHS Auditorium. Students need to arrive dressed in pajamas at 5:45 pm. Parents should take children to the stage where school staff will receive them. The program will begin at 6:00 pm. Enjoy!

CPK students were super excited to meet Dr. Melissa Amon today at Cushing Pre-K! Dr. Amon visited every class and teacher, and enjoyed reading books to our students and played a few learning games with them. What a great day!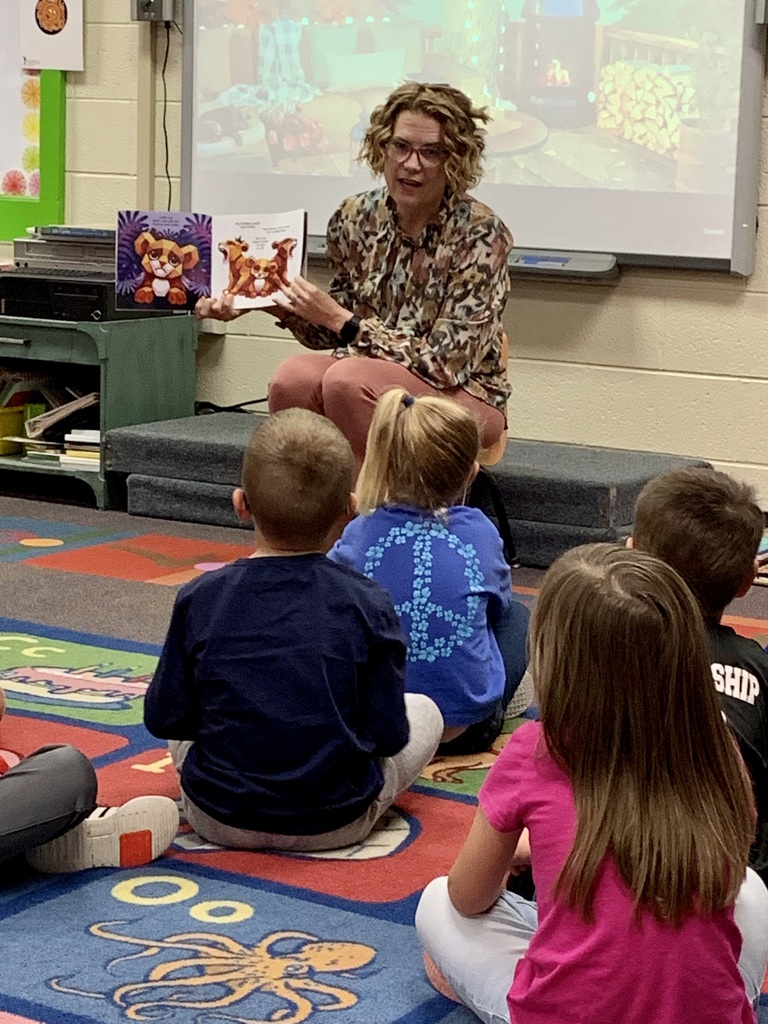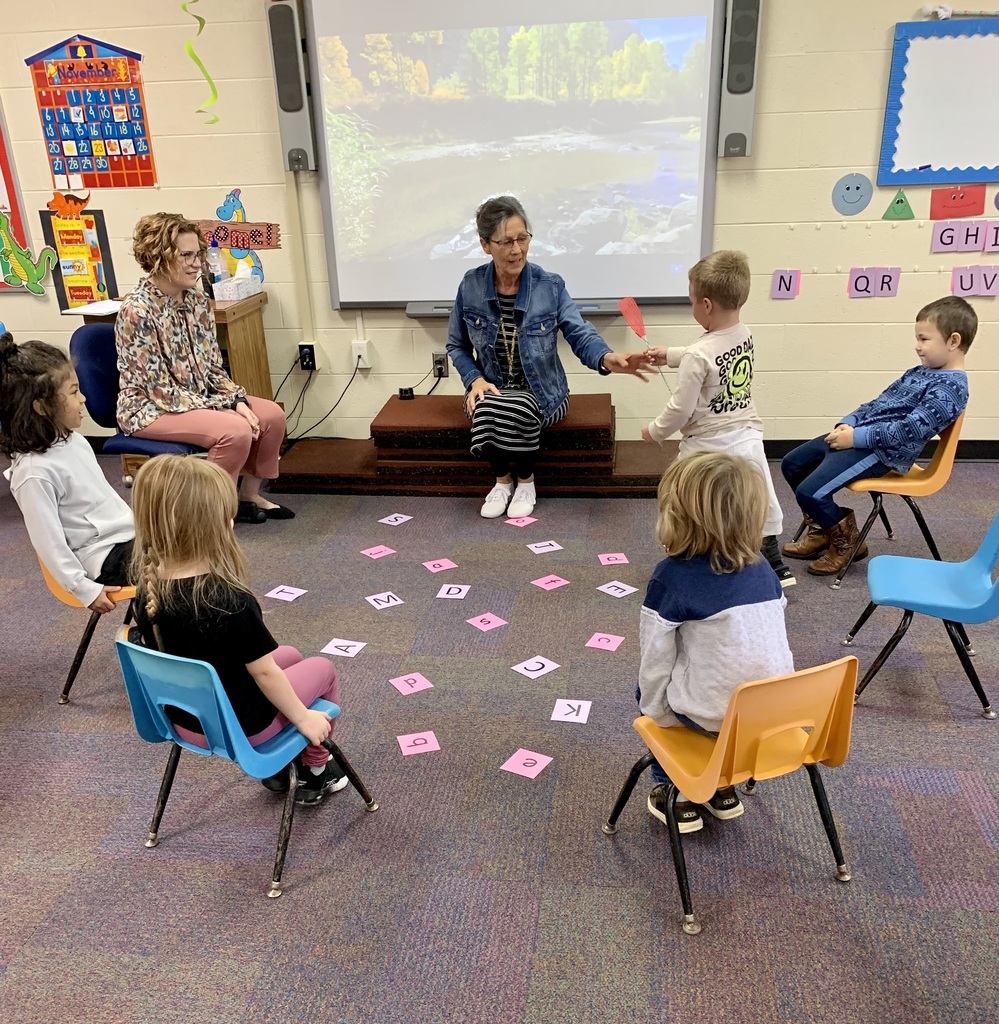 CPK VETERAN'S ACTIVITIES: We are sending home patriotic color sheets made by our students on Friday, Nov. 4th, in backpacks. This activity allows our students to choose a Veteran in their life to have the color sheet before Veteran's Day on Nov. 11th. Parents are welcome to request additional color sheets if there is more than one Veteran that a student wants to honor. Students are also coloring placemats for the Veteran's Luncheon sponsored by our local hospital. Veterans -- thank you for your service!
CUE Parents: Red Ribbon Week is next week, Oct. 24-28 - and students will dress up each day. Monday: wear red - Tuesday: Crazy hair or socks - Wednesday: Dress like a superhero - Thursday: Dress like the past 50's-90's - Friday: wear orange & black.

CPK Parents: Red Ribbon Week is next week, Oct. 24-28 - and students will dress up each day. Monday: wear red - Tuesday: Crazy hair or socks - Wednesday: Dress like a superhero - Thursday: Dress like the past 50's-90's - Friday: wear orange & black.

Cushing Pre-K would like to thank the CUSHING FIRE DEPARTMENT and SPARKY THE FIRE DOG for coming to our school and teaching our students about fire safety!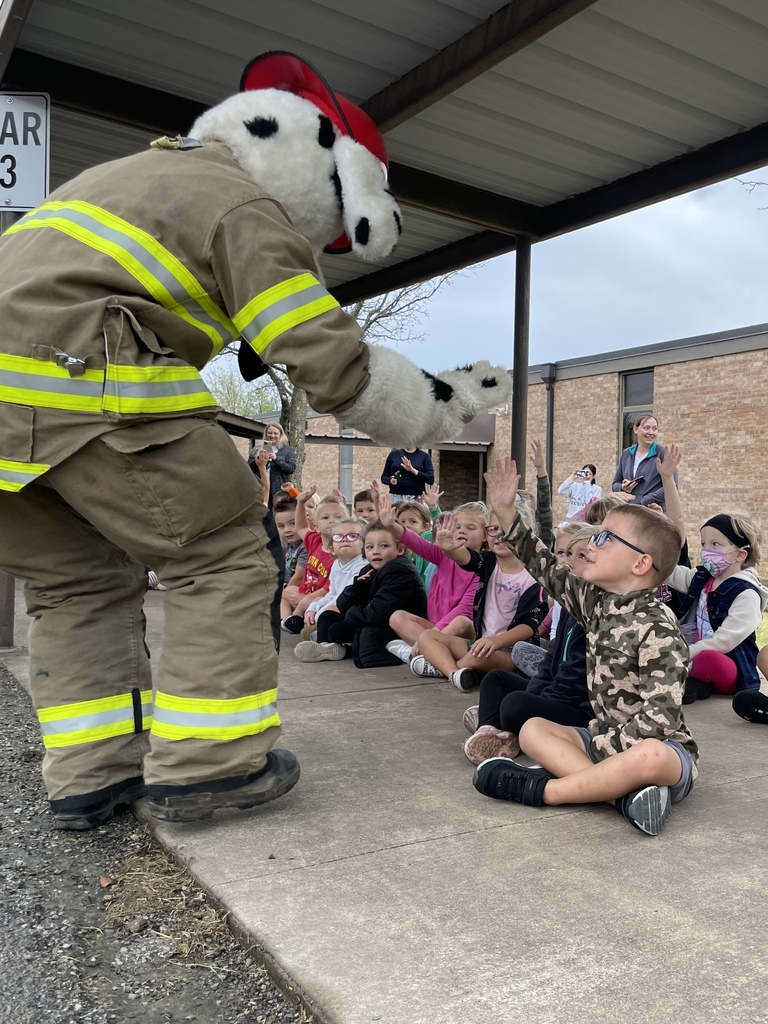 CPK Parents: Tomorrow is Retake Day on Tuesday, October 4th. If your child was absent, we will take a photo for the yearbook and you have an option to purchase photos. If you already received photos and would like a retake, please send the original complete photo package in your child's backpack. Order envelopes were sent home Friday, or you may order on focused.pics

Cushing Lower Elementary will be CLOSED on Monday, September 26, 2022 due to a water leak. The leak only affects the Lower Elementary. All other sites will be open as usual.

All 5-8 CMS parents and guardians: We are looking forward to a fantastic first day of school. Just a reminder that students who are not riding the bus must be dropped off on the south side main entrance only. Please do not attempt to park and enter the building with your student. We have lots of faculty and staff ready to assist them. Doors will open at 7:50. After school 5-6 pickup is on the south side main entrance and 7-8 pickup is on the north side. You may contact the office at (918) 225-1311 if you need assistance. We appreciate your cooperation and look forward to seeing your student. It's a GREAT day for school at CMS!

​Beginning in the 2022-23 school year, the USDA will no longer provide free meals for all students. Free and Reduced Meal applications will be available online beginning July 5, 2022. Once applications are available, you can fill them out online at cushingok.infinitecampus.org. You can find instructions on how to apply for Free and Reduced meals through Infinite Campus or a paper application to download on our website here:
https://www.cushingtigers.com/page/enrollment
Paper applications are also available at our District office (1401 N. Little). PLEASE NOTE: If you submitted an application before July, you will need to submit a new one for the 2022-23 school year. More details coming soon. Be sure to follow us on Facebook and check cushingtigers.com for updates! Questions? Contact Child Nutrition at (918) 225-3425, or email our Child Nutrition Director at
Danielle.Allen@cushingtigers.com
.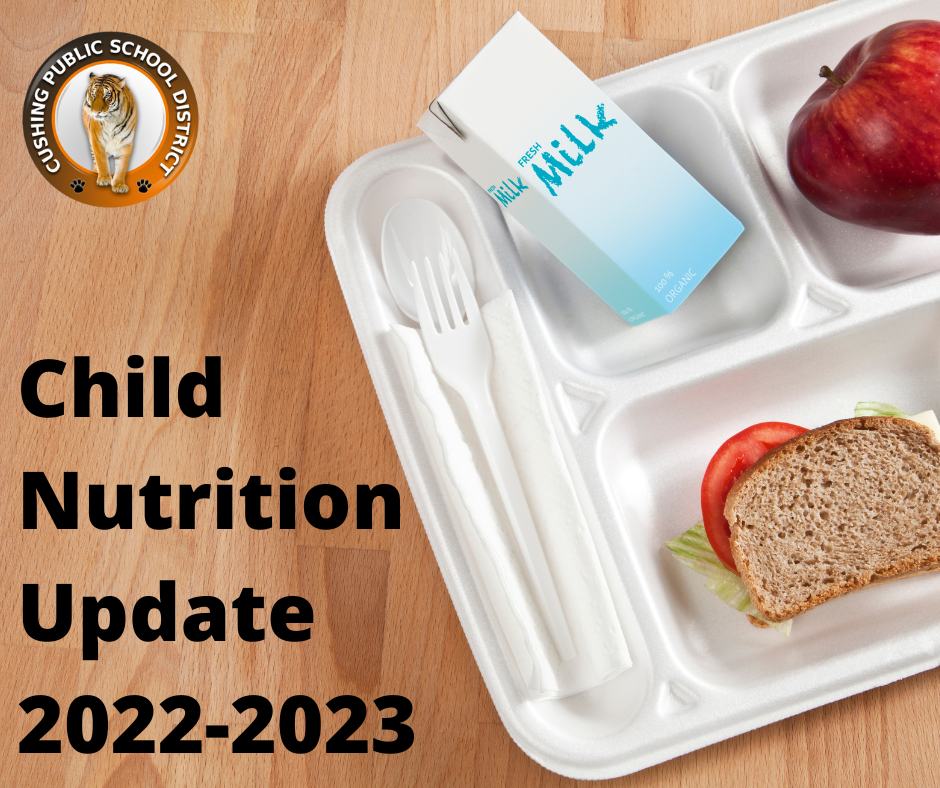 Online registration and enrollment is now available! Visit the enrollment section of cushingtigers.com for more information.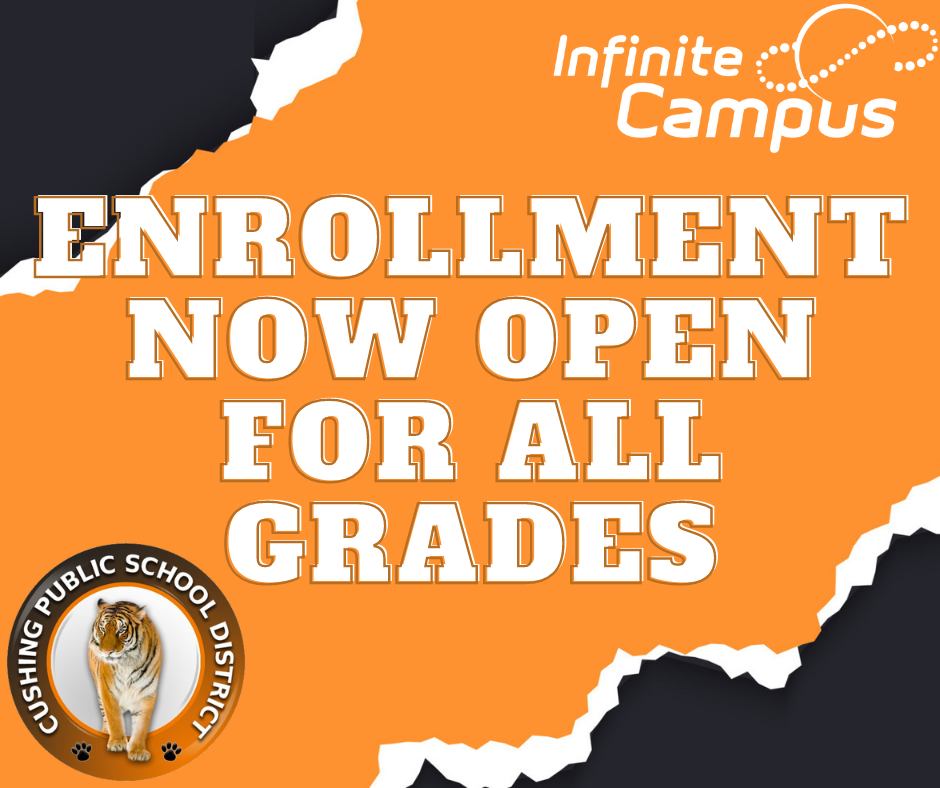 To CMS 5/6/7 Grade Parents & Guardians: The 5th, 6th, and 7th grade awards assembly is tomorrow, Friday, May 13th at 9:00 a.m. in the CMS gym. Parents are welcome to attend, and should enter the building at the main GYM door entrance. Thank you, CMS Administration

It's Bus Safety Day at Cushing Pre-K! Mrs. Crissey Lilley of CPS Transportation was explaining to all of our students how to be safe on the bus. We appreciate Tully Folden and all of our bus drivers for doing a great job of keeping our students safe.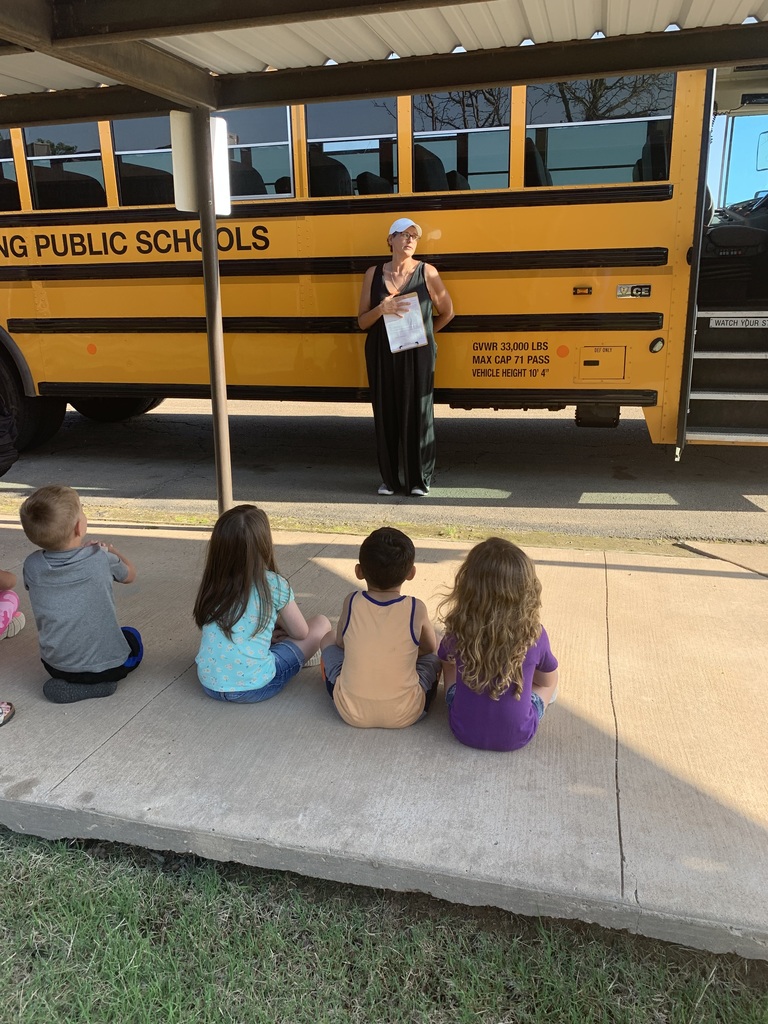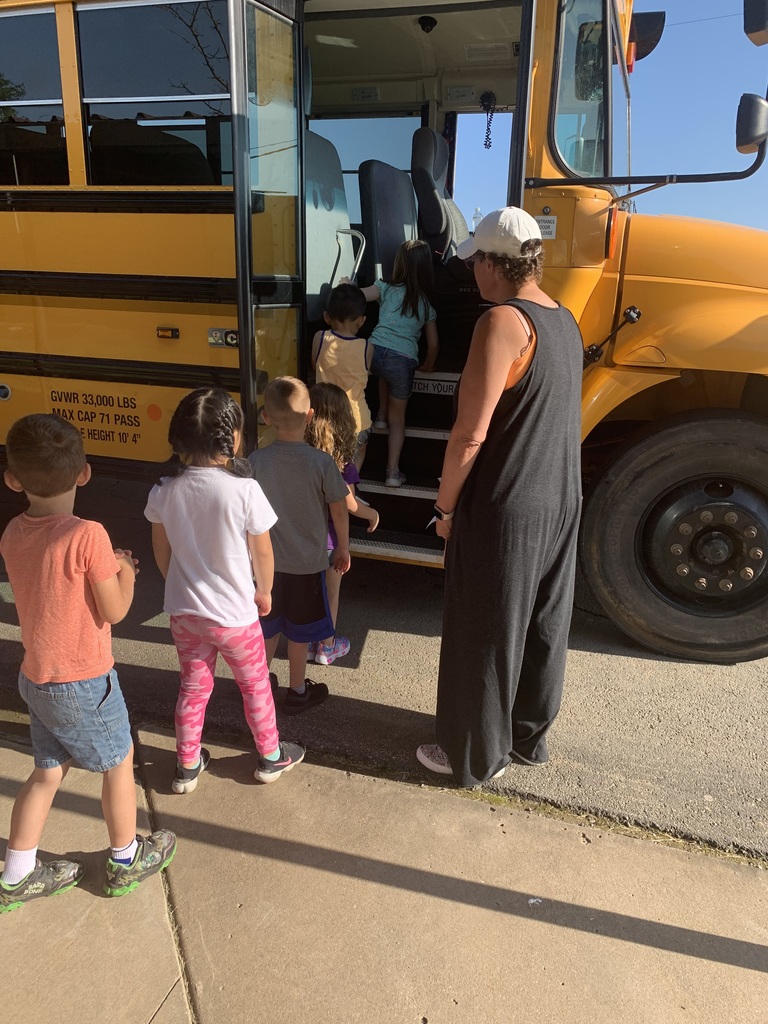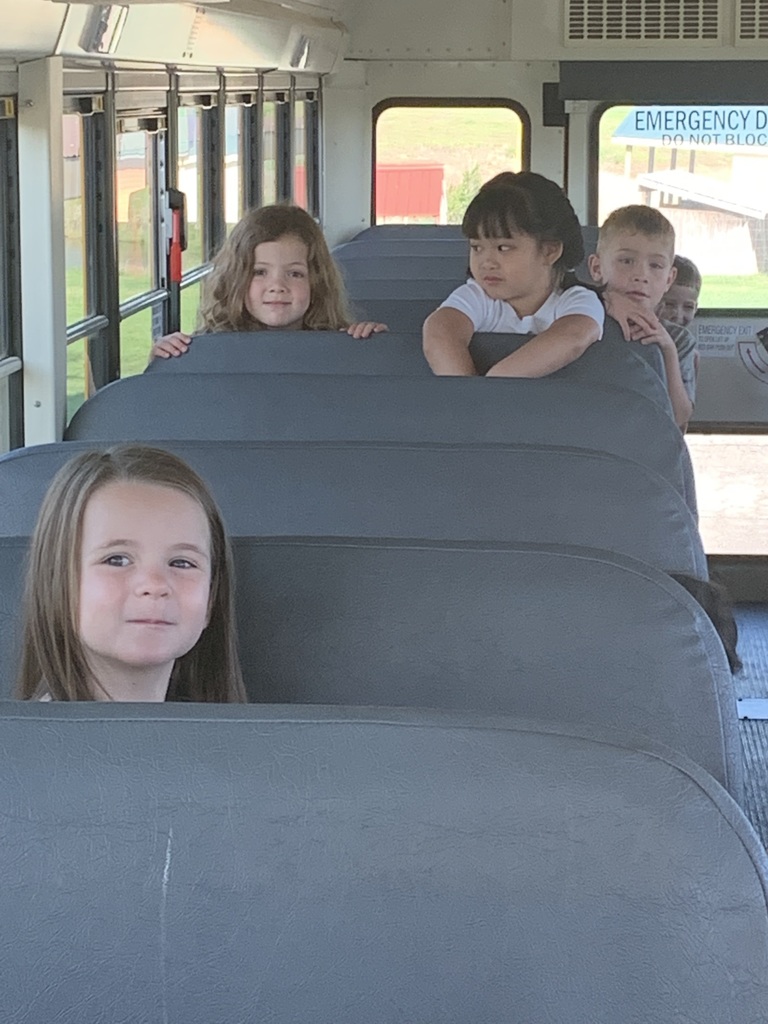 THANK YOU to RCB BANK for providing donuts to our school sites for TEACHER APPRECIATION WEEK! How nice :)