Cushing Lower Elementary will be CLOSED on Monday, September 26, 2022 due to a water leak. The leak only affects the Lower Elementary. All other sites will be open as usual.

All 5-8 CMS parents and guardians: We are looking forward to a fantastic first day of school. Just a reminder that students who are not riding the bus must be dropped off on the south side main entrance only. Please do not attempt to park and enter the building with your student. We have lots of faculty and staff ready to assist them. Doors will open at 7:50. After school 5-6 pickup is on the south side main entrance and 7-8 pickup is on the north side. You may contact the office at (918) 225-1311 if you need assistance. We appreciate your cooperation and look forward to seeing your student. It's a GREAT day for school at CMS!

​Beginning in the 2022-23 school year, the USDA will no longer provide free meals for all students. Free and Reduced Meal applications will be available online beginning July 5, 2022. Once applications are available, you can fill them out online at cushingok.infinitecampus.org. You can find instructions on how to apply for Free and Reduced meals through Infinite Campus or a paper application to download on our website here:
https://www.cushingtigers.com/page/enrollment
Paper applications are also available at our District office (1401 N. Little). PLEASE NOTE: If you submitted an application before July, you will need to submit a new one for the 2022-23 school year. More details coming soon. Be sure to follow us on Facebook and check cushingtigers.com for updates! Questions? Contact Child Nutrition at (918) 225-3425, or email our Child Nutrition Director at
Danielle.Allen@cushingtigers.com
.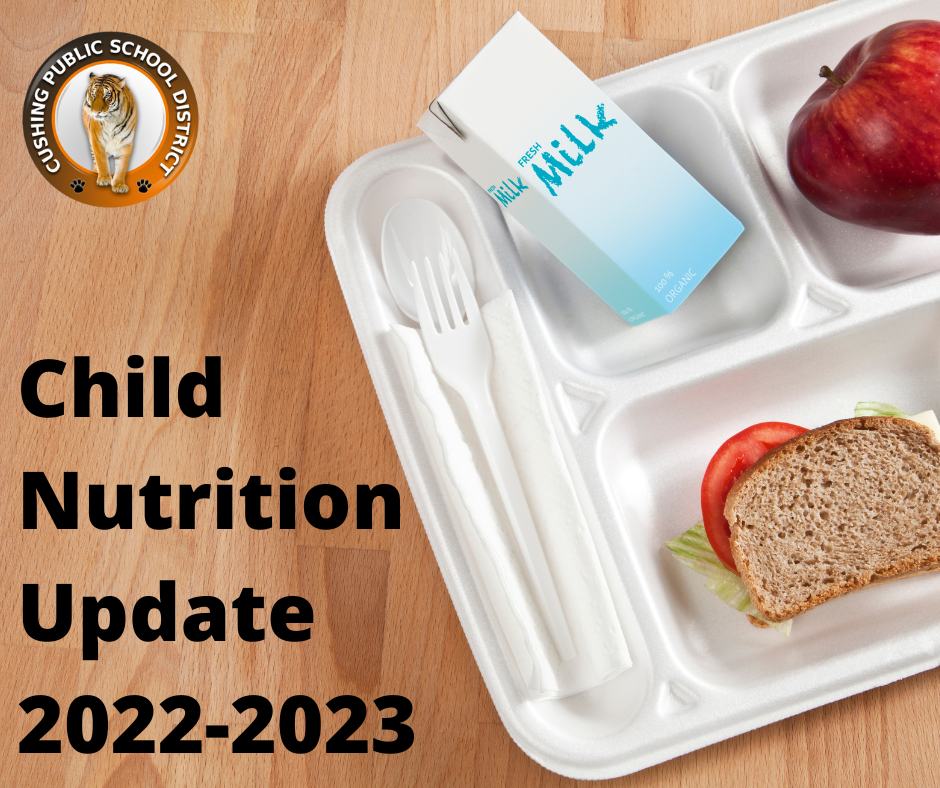 Online registration and enrollment is now available! Visit the enrollment section of cushingtigers.com for more information.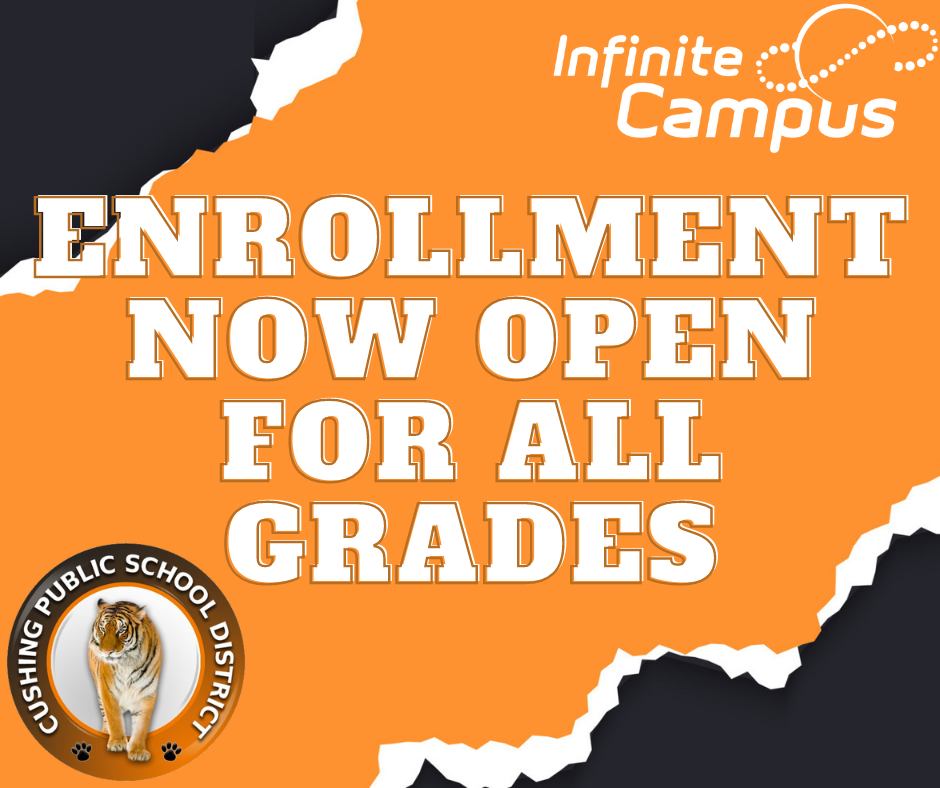 To CMS 5/6/7 Grade Parents & Guardians: The 5th, 6th, and 7th grade awards assembly is tomorrow, Friday, May 13th at 9:00 a.m. in the CMS gym. Parents are welcome to attend, and should enter the building at the main GYM door entrance. Thank you, CMS Administration

It's Bus Safety Day at Cushing Pre-K! Mrs. Crissey Lilley of CPS Transportation was explaining to all of our students how to be safe on the bus. We appreciate Tully Folden and all of our bus drivers for doing a great job of keeping our students safe.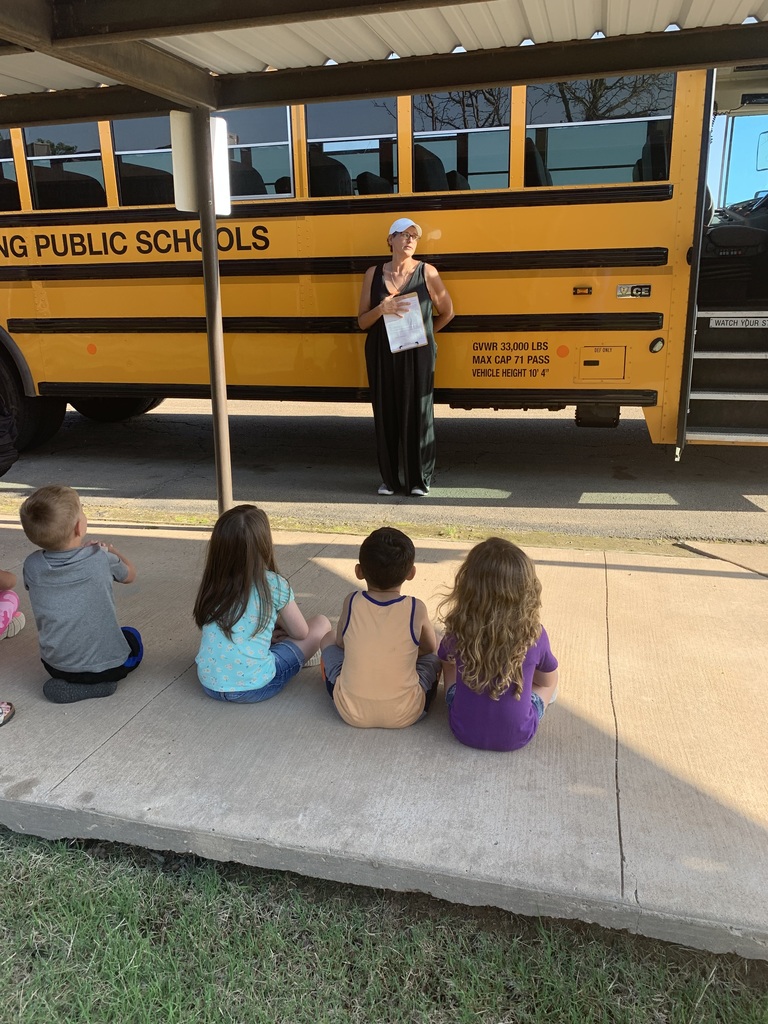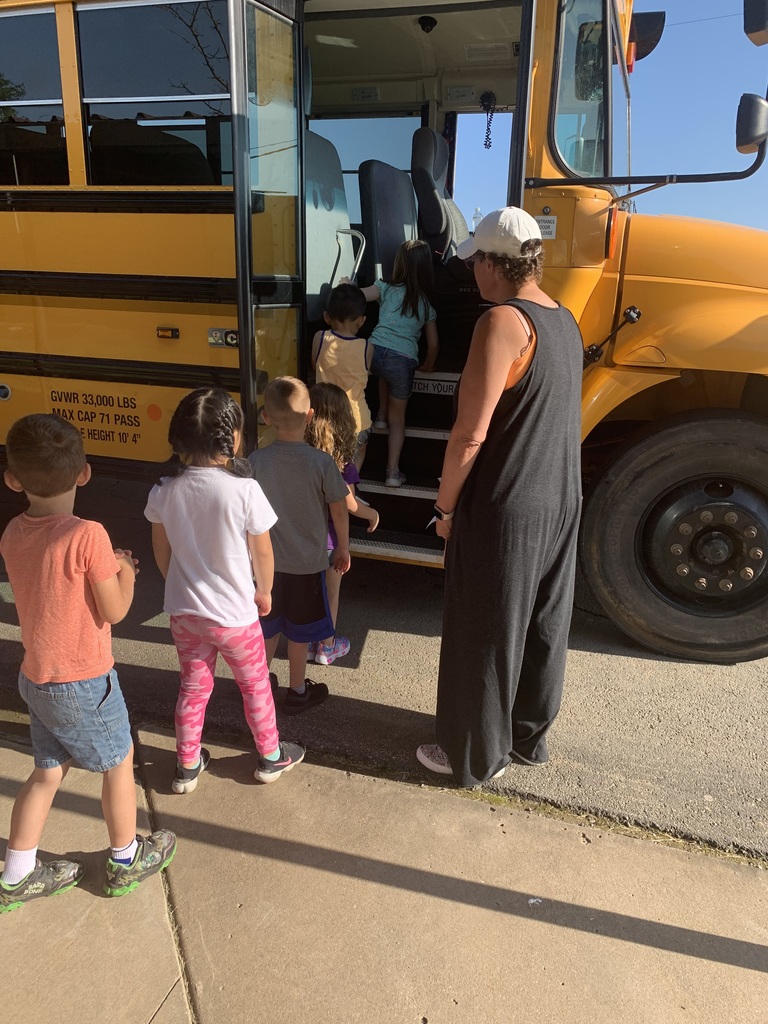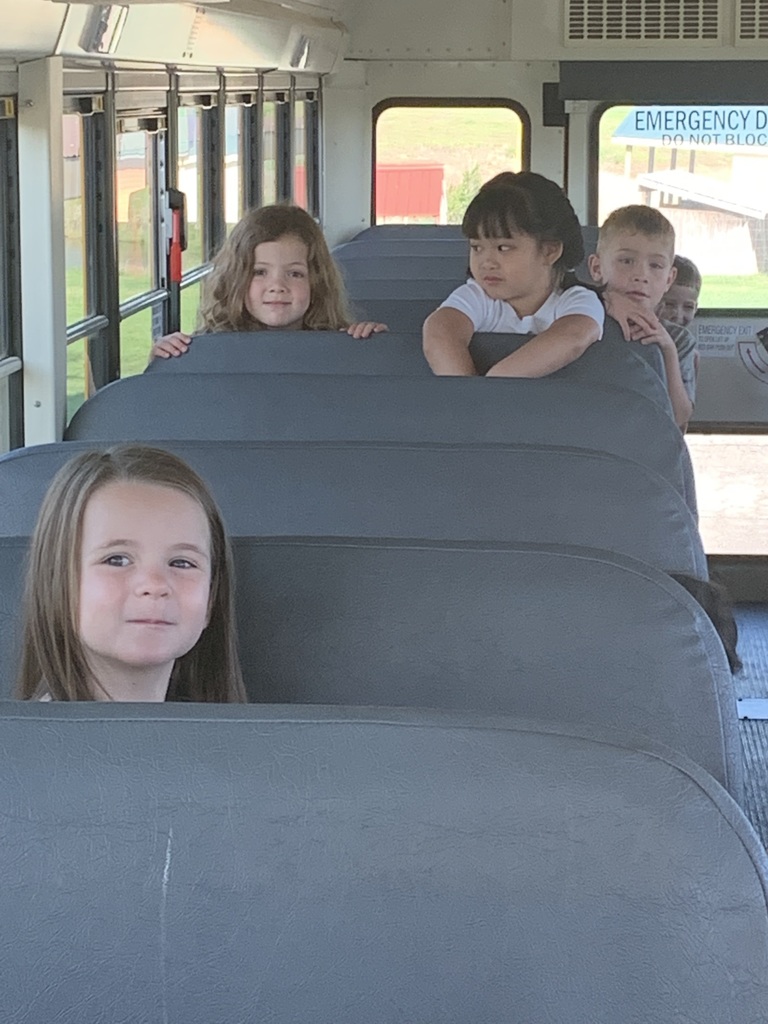 THANK YOU to RCB BANK for providing donuts to our school sites for TEACHER APPRECIATION WEEK! How nice :)

Here's a big THANK YOU to Phillips 66 for presenting a grant opportunity to Cushing Schools. Cushing Pre-K submitted a grant for a mobile sound system in order to do outdoor assemblies and other events, all bluetooth and battery operated with no power necessary. Phillips 66 generously provided the funds through this grant opportunity. Pictured in the photo, left to right: Sally Wright, principal; Sean Reeder, Phillips 66 Cushing Area Supervisor; Dr. Melissa Amon, CPS Superintendent; Bill Gay, Lead Operator - and the teacher team of Haley Shearer, Alicia Calavan, Ralph Hickman, Brynn Danker, and Alesa Francis. We truly appreciate Phillips 66!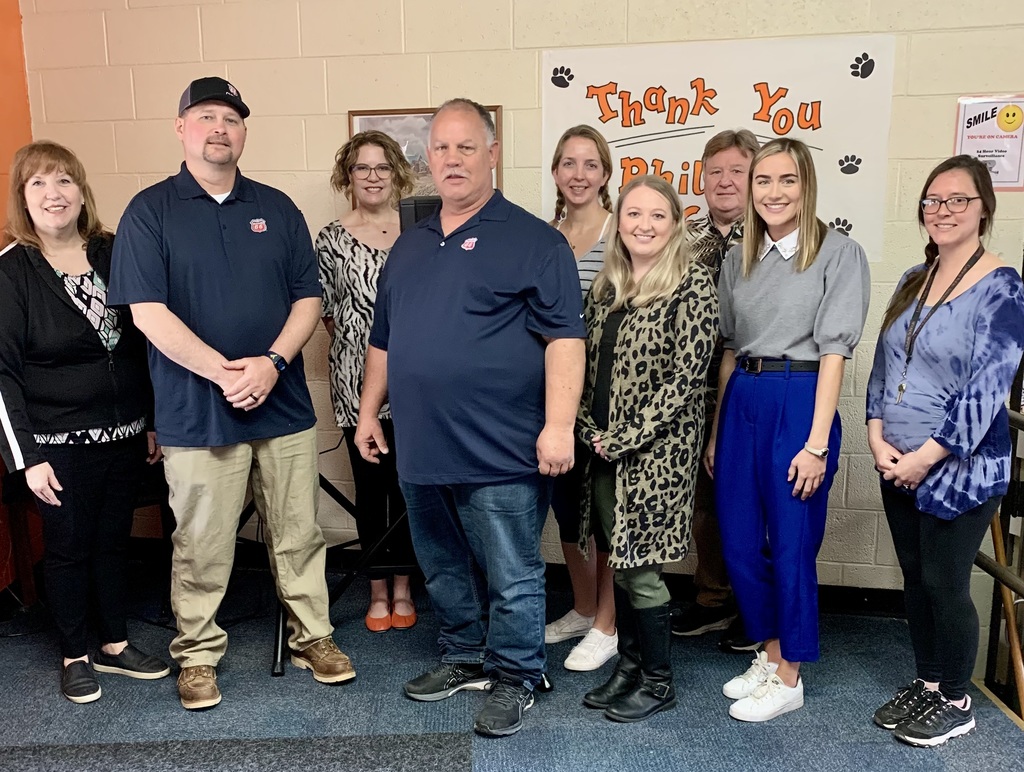 CPK Parents: We will be hosting a short graduation ceremony for each class outside under the front canopy of our school. Each class will have their own time and date, with parking in the front of the school. Information about your child's Graduation Day Ceremony will go home today in backpacks.

Finishing up a great experience on Friday of "Week of the Young Child!" Lots of play and activity today. Great job to our teachers and staff for hosting this special event for the students!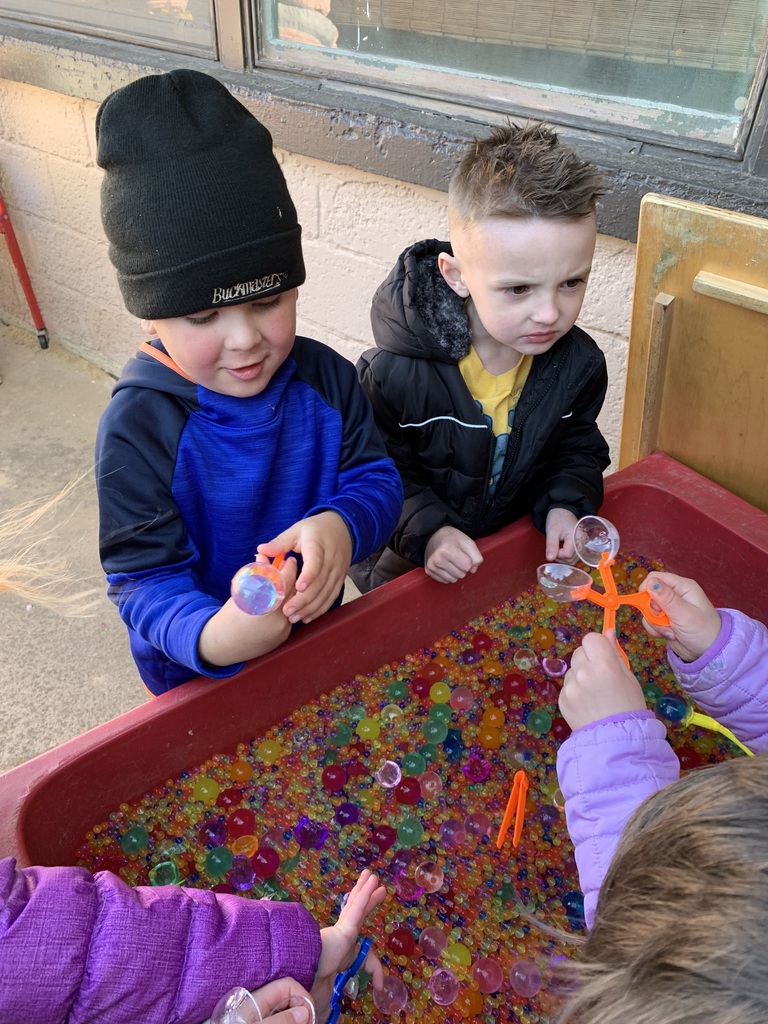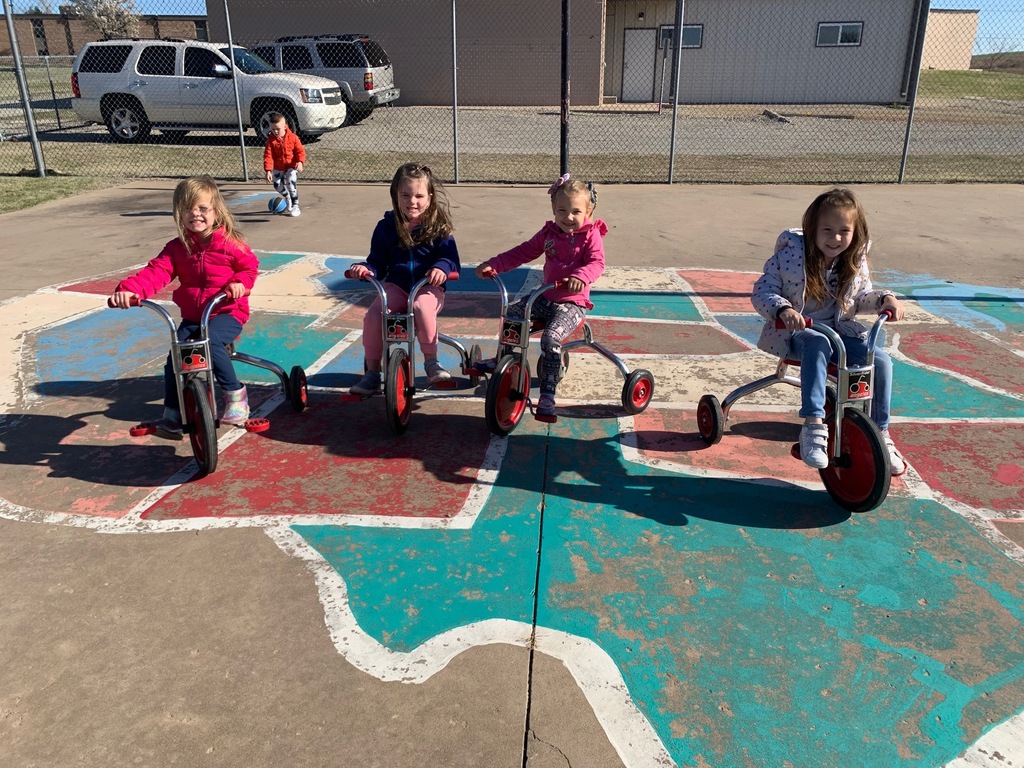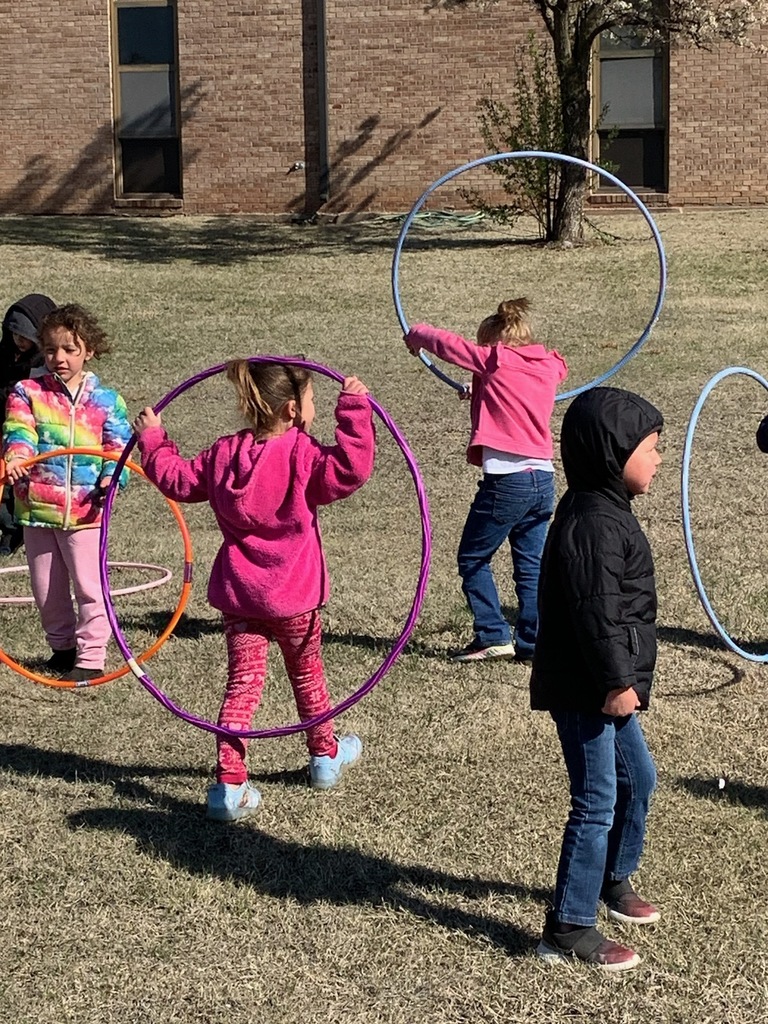 Here is a peek of day #4 during Cushing Pre-K's "Week of the Young Child." Thank you to Mr. Danker and Mr. Baker for supplying our critters for "Animal Day." Goats, and chickens, and turtles -- oh, my!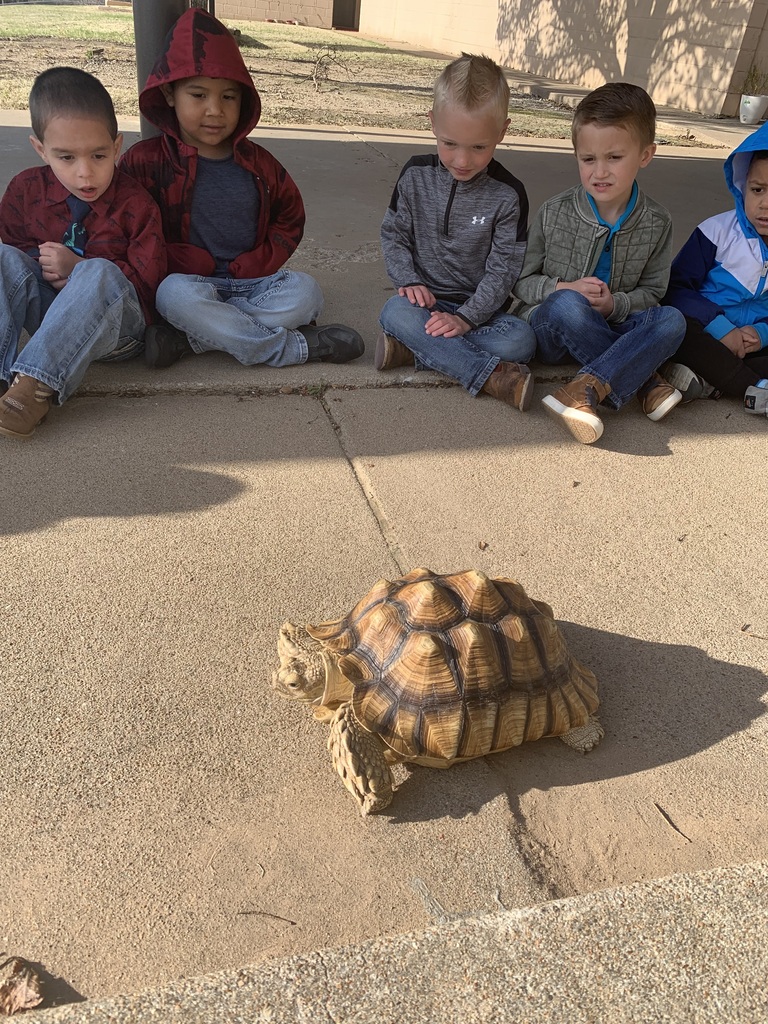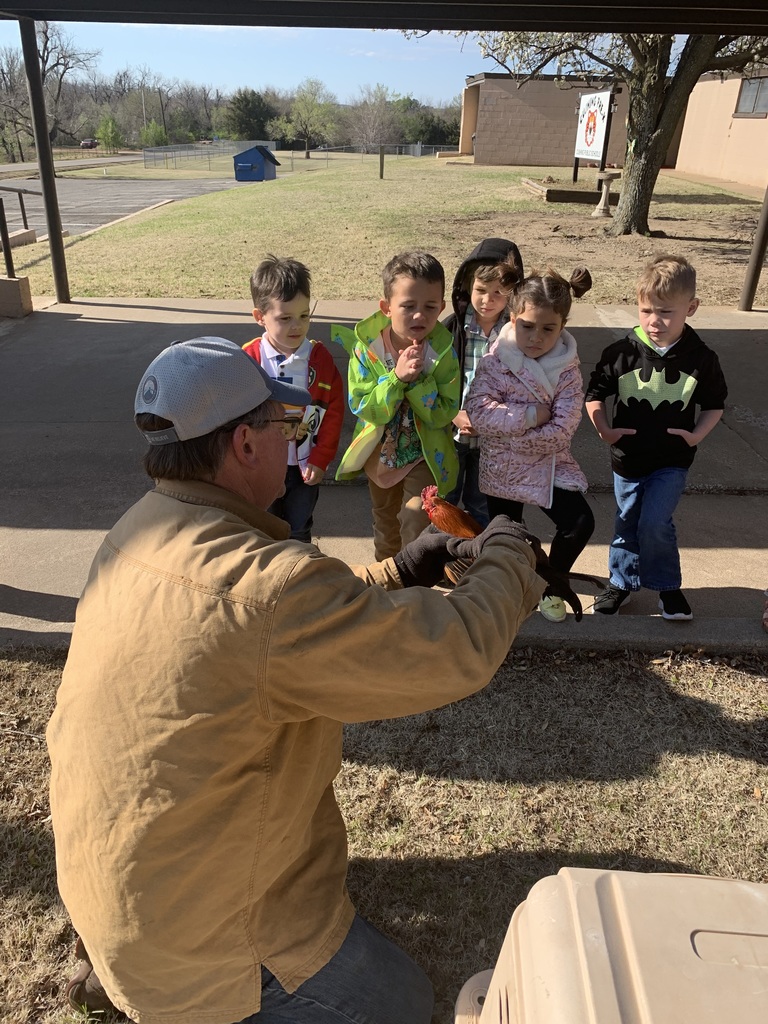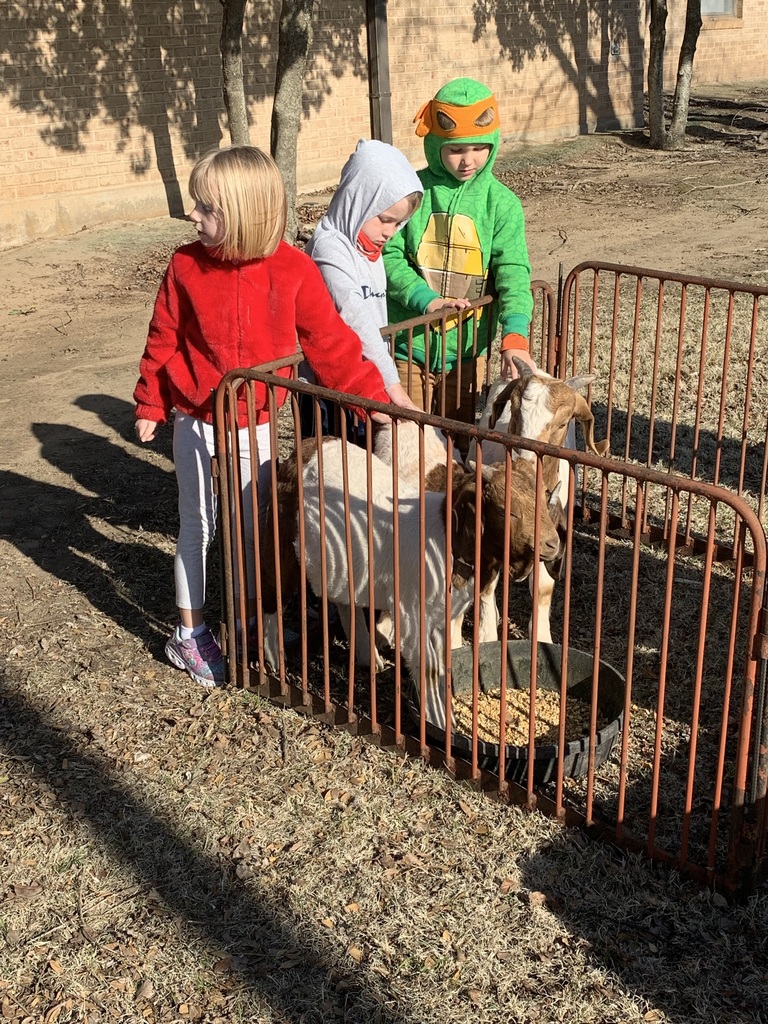 Cushing Pre-K would like to thank Mr. Peery and Mr. Caldwell with the Cushing FFA for bringing every student a plant - and for teaching them about sun, soil, seeds, and water! Just another great day during "Week of the Young Child!"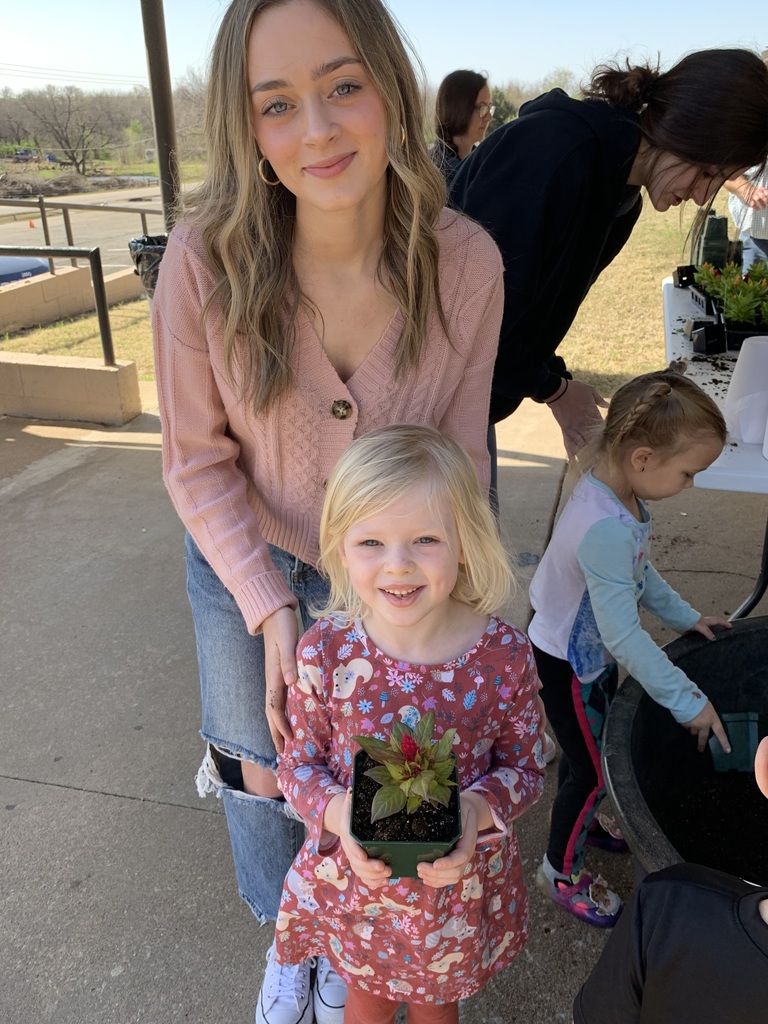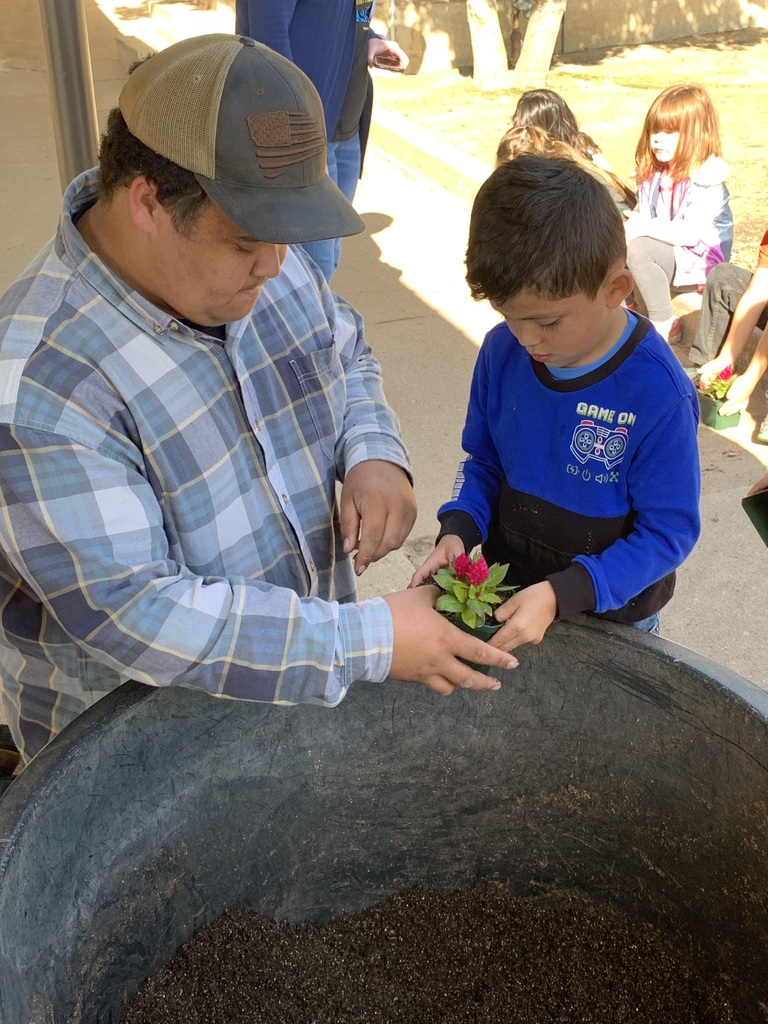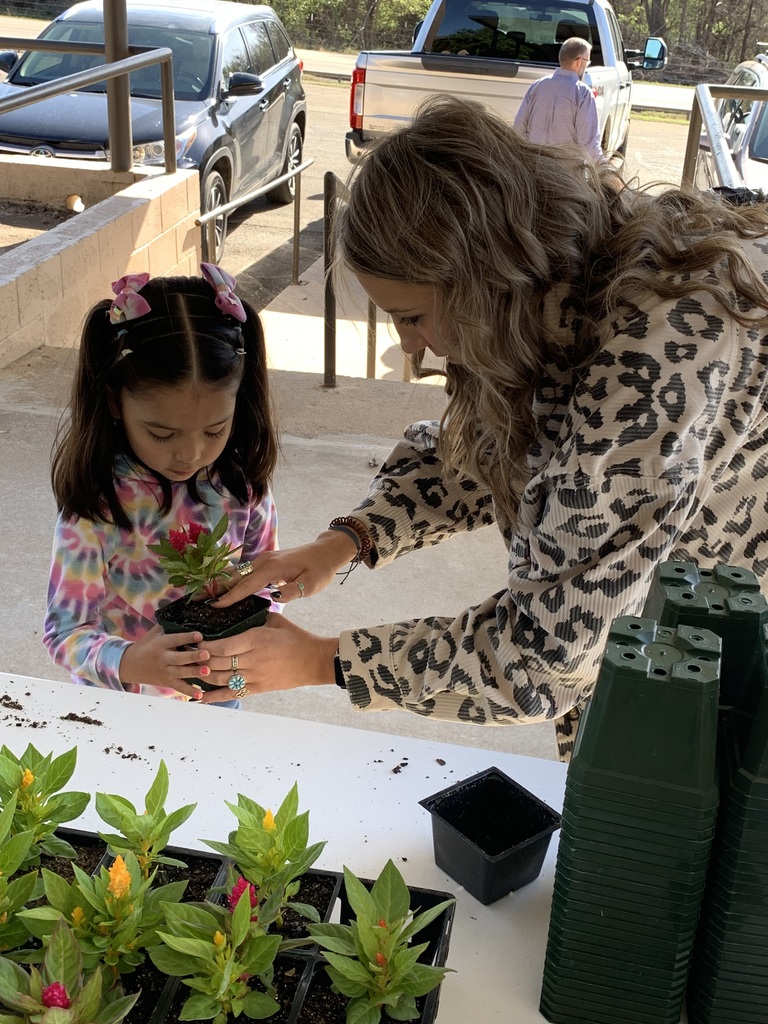 It's a great week to be a Cushing Pre-K Tiger! Today is day two of "Week of the Young Child." We enjoyed making our own maracas today to explore music and rhythm. What a fun day!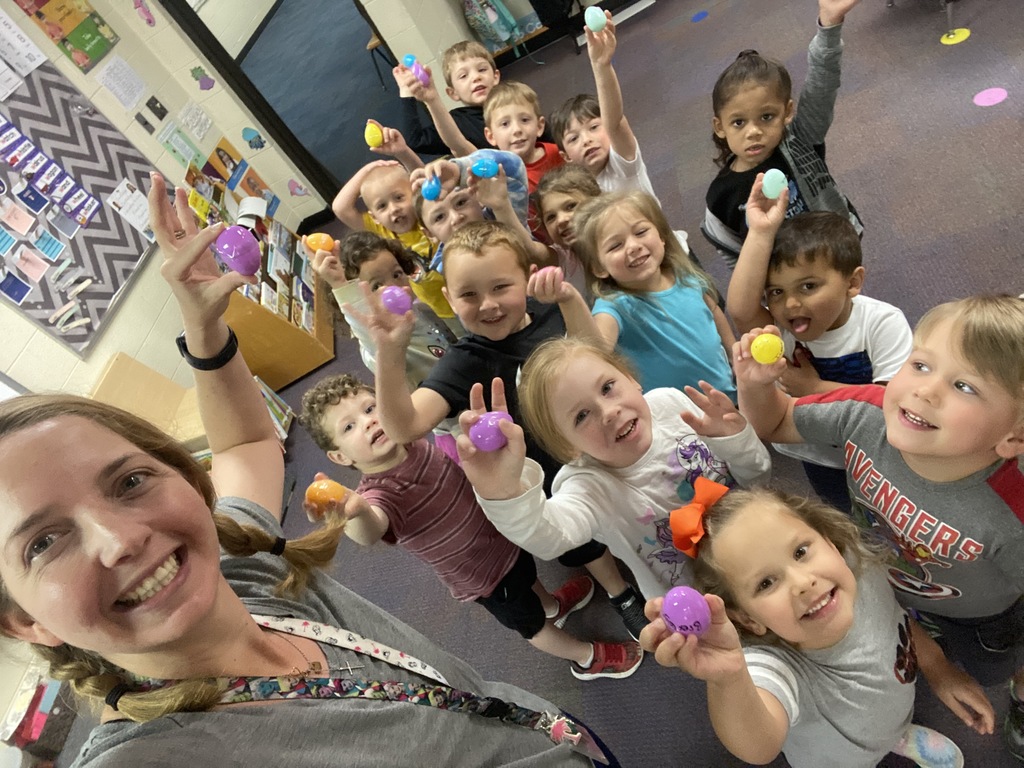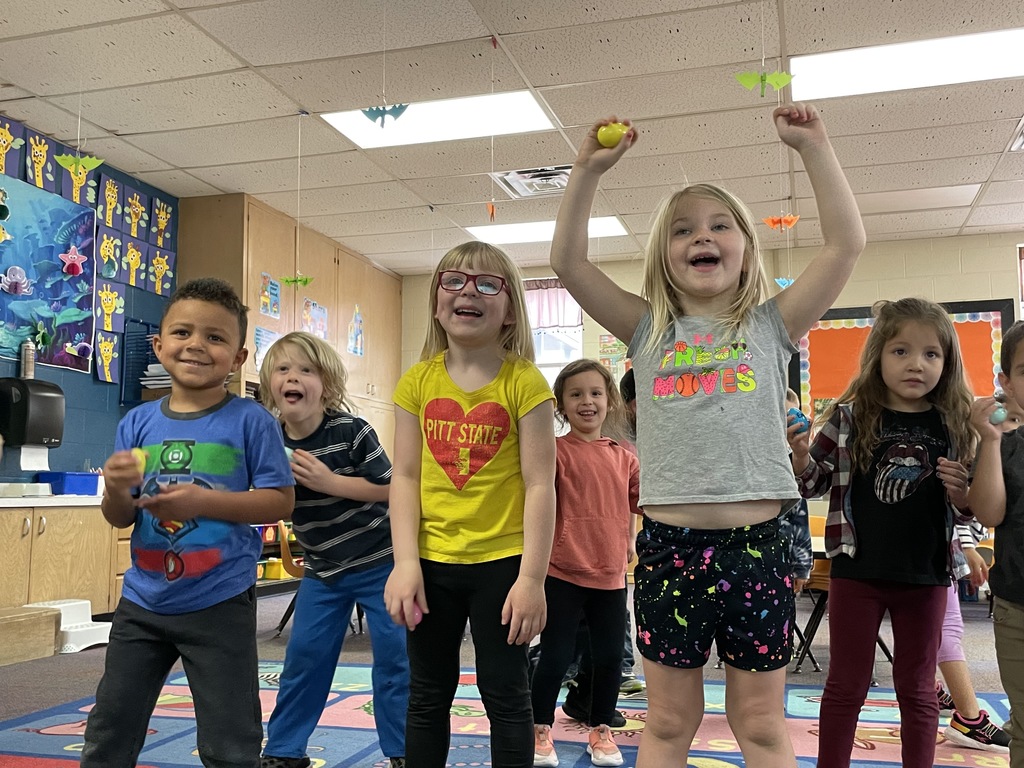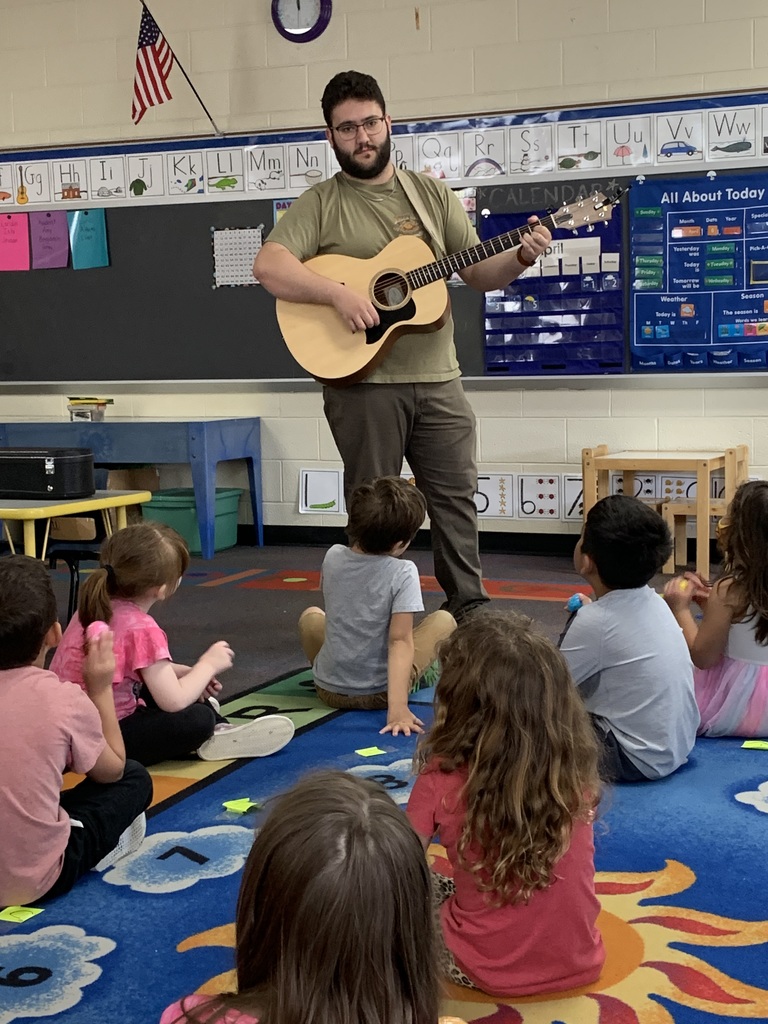 Today at Cushing Pre-K, we begin celebrating "Week of the Young Child." Today is ART DAY and everyone is learning colors and art techniques - and having a GREAT time!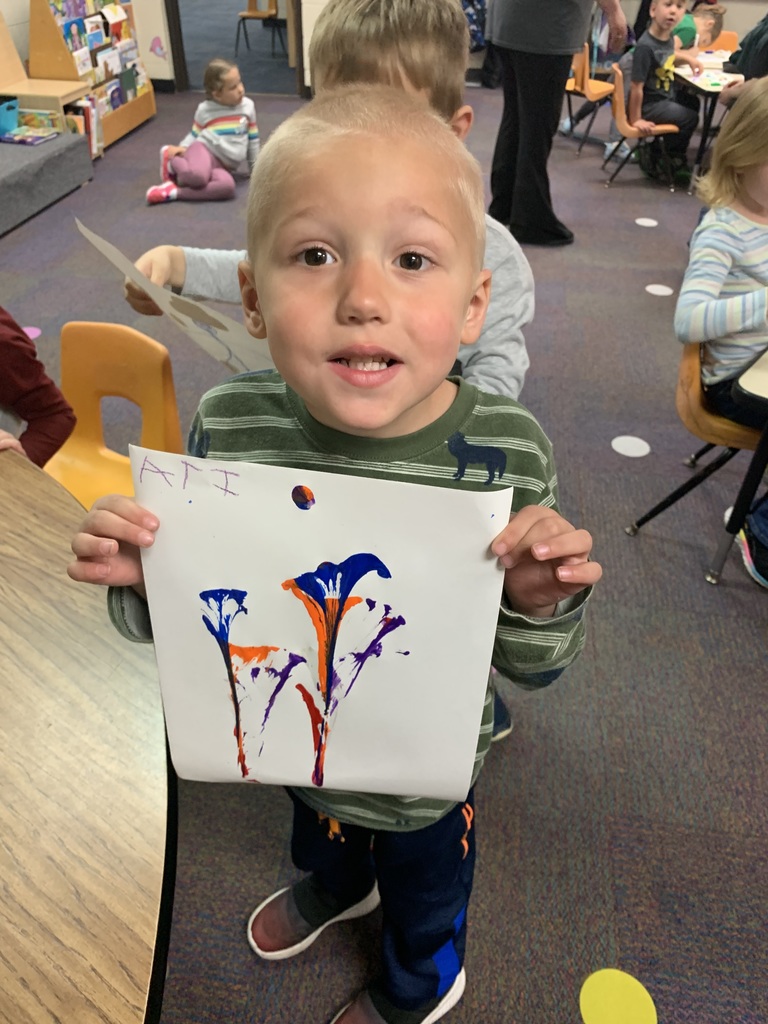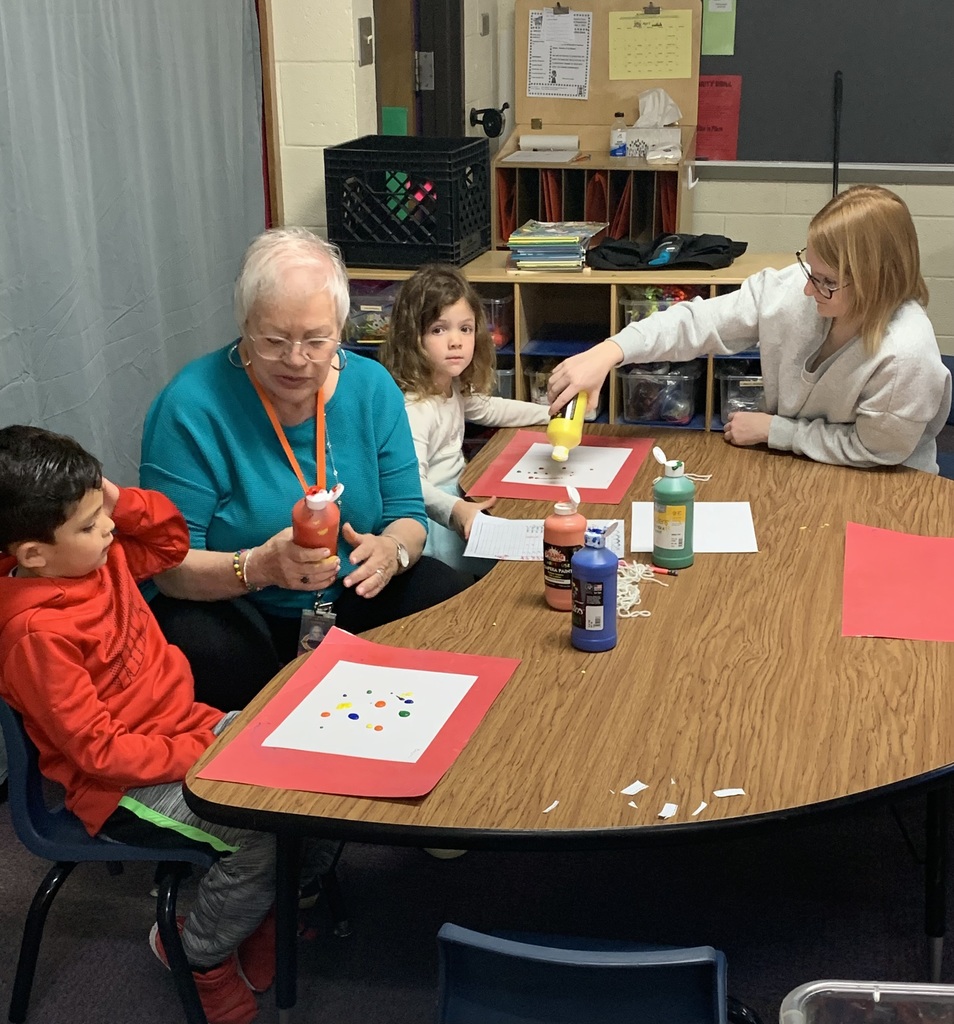 We will be celebrating "Week of the Young Child" during April 4-8 at Cushing Pre-K!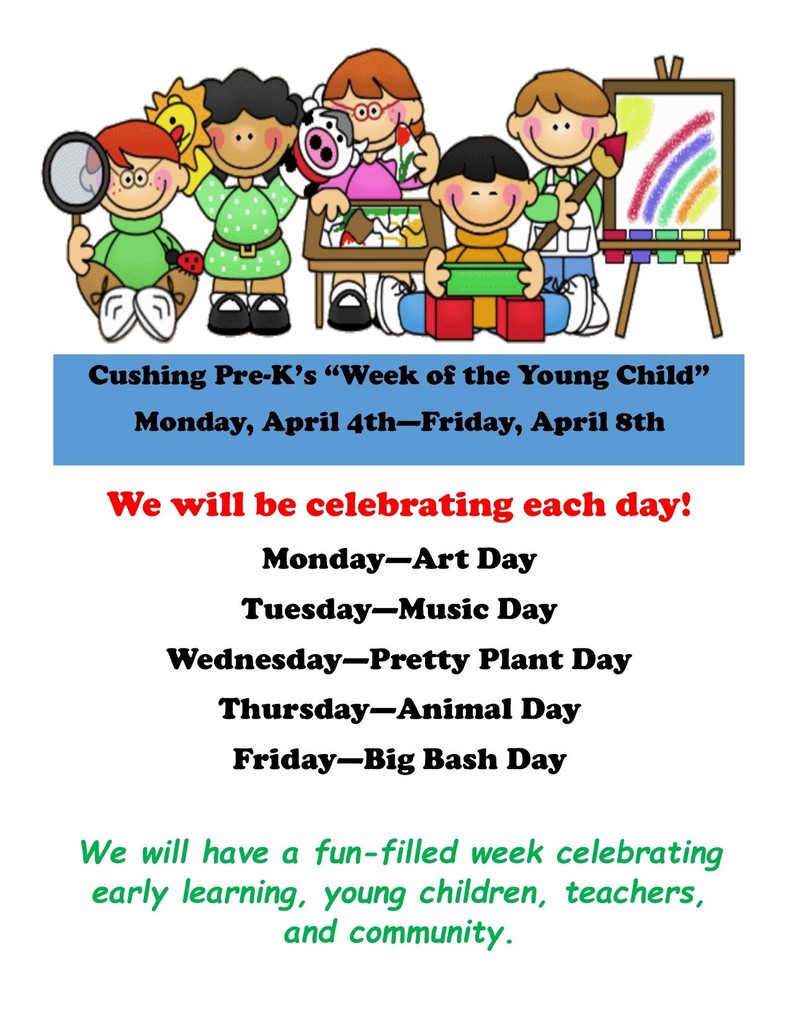 THANK YOU to CPK PARENTS for your fundraising efforts! The cookie dough you sold from our Fall Fundraiser allowed us to purchase a "fire truck" play structure for our students! Thank you to Mike Samuels who installed this for us. We appreciate our parents so much!

Suzanne Reece with "Southwest Dairy" visited Cushing Pre-K early this morning before the rain started. Our special guest today was SNICKERS THE Dairy Cow! We learned about dairy products and we all watched SNICKERS get milked - and it was exciting!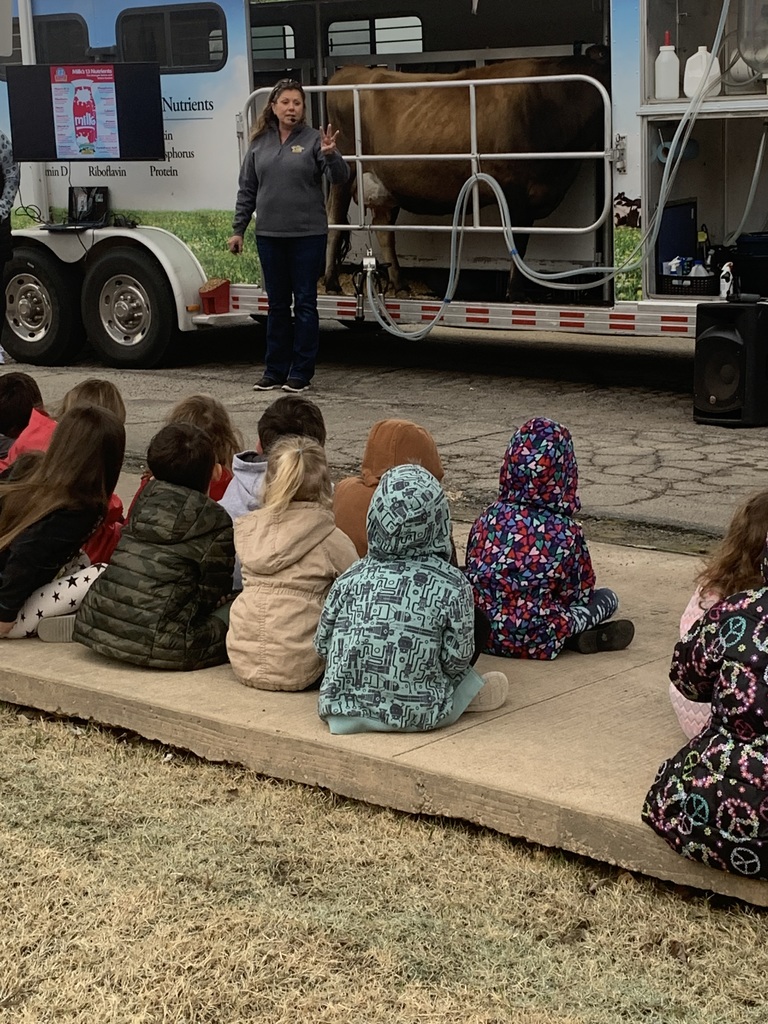 GUEST READER DAY at CUSHING PRE-K with Dusty Hancock!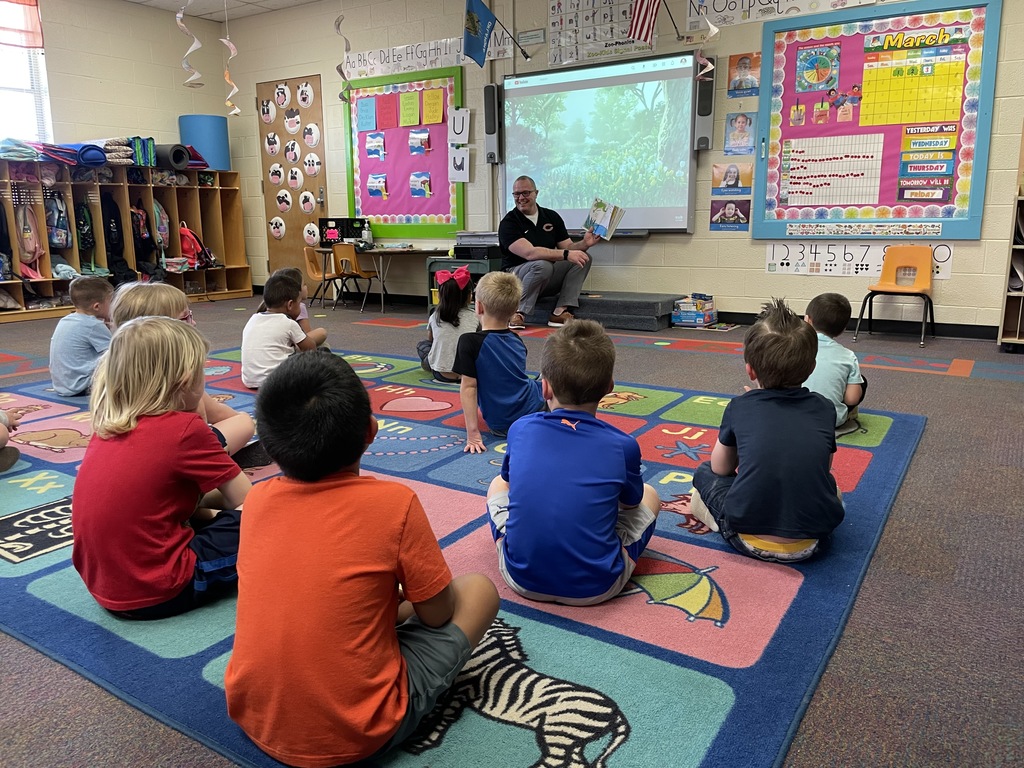 WELCOME TO WHOVILLE! It's Dr. Seuss Week at Cushing Pre-K!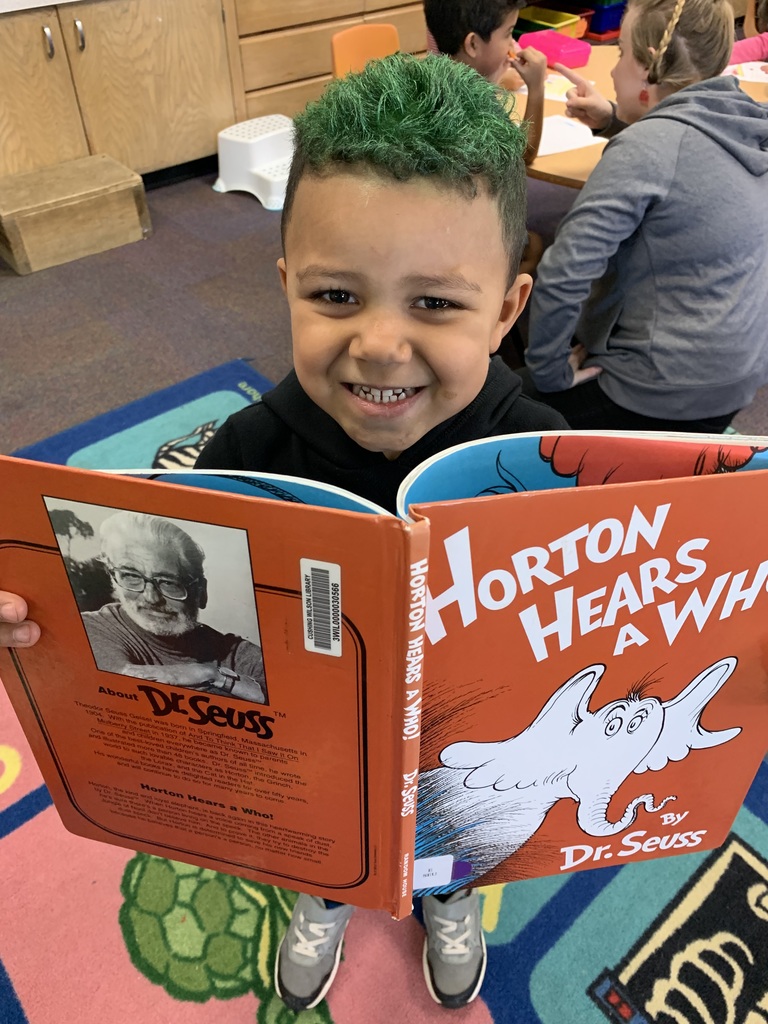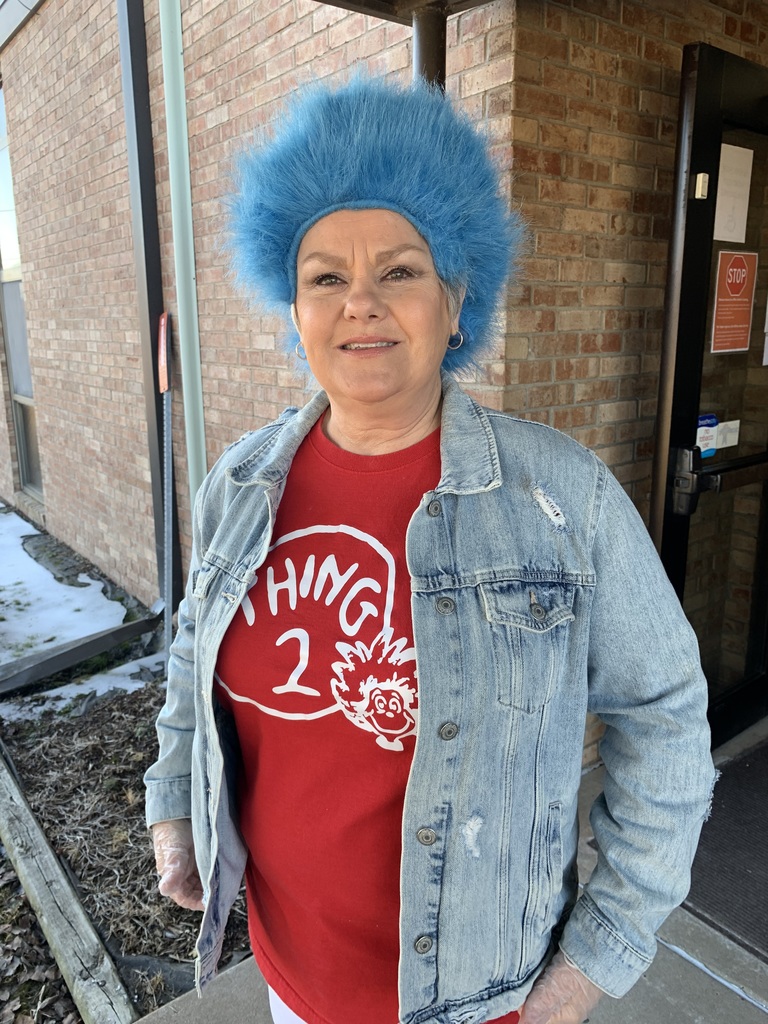 CPK Parents: Next week is Dr. Seuss Week! Monday is Hat Day - Tuesday is Wacky Outfit Day - Wednesday is "Who Hair Day" - Thursday is Silly Sock Day - Friday is Pajama Day and we will also meet Cat in the Hat! Please read a book to your child each day this week so that we may reach our goal for READ ACROSS AMERICA!